Hi all!
Here's my review on the new rinse less wash from dodo juice
The bottle looks good and smells even better
Car before not overly dirty just covered in dust and pollen from about a week of driving around and parking at work (surrounded by trees) painwork was rough to the touch
not a very good picture but hopefully it shows the rain spots and the layer of pollen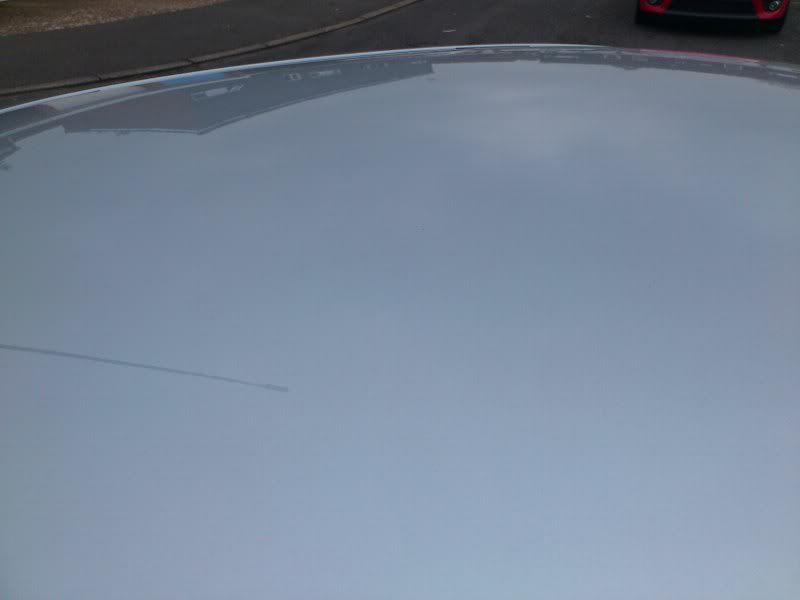 roof afterwards all silky smooth and clean. Even brought the shine back.
solution afterwards barely used a bucket full of water
Rinse bucket afterwards. I would recommend changing the rinse water if the bucket gets a too dirty used it again this weekend and needed to change it from the amount of dust it collected off the paintwork
brum afterwards all clean and shiney. Paintwork is back to being silky smooth.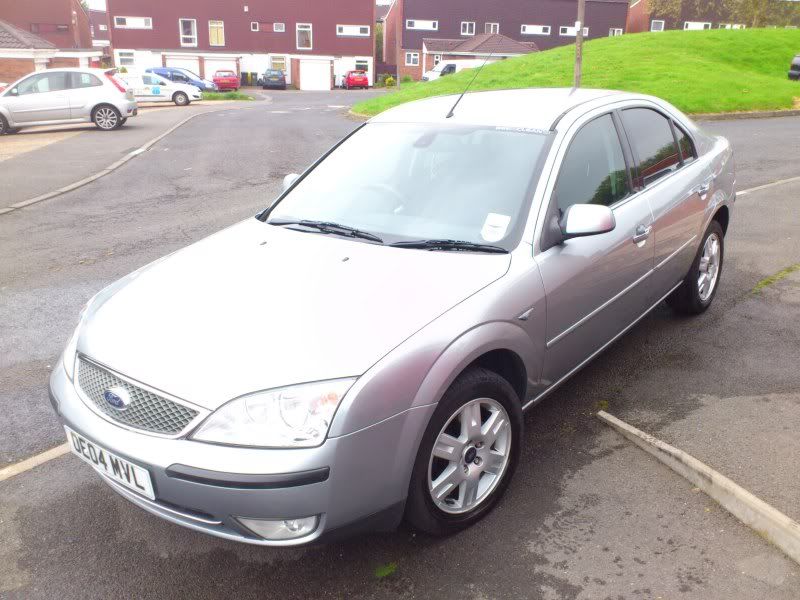 As the car wasn't overly dirty I used a water squirter to wet the panels downs to loosen the pollen off the paintwork. I then dipped the wash mitt into the solution which smells great when it goes onto the paintwork and gently cleaned the panel off and you can feel it lifting out the dirt. It was then rinsed in the fresh water and the panel was dried off and buffed to a high shine. I then moved onto the next panel until the whole car was done. I started at the roof working down. The one thing I would note that is make sure you dry the panels otherwise it will leave some water spots.
I found the product really easy to use and is prefect for people without a hose pipe and like me have to carry buckets through the house to get to the cars. I wouldn't use it in the winter with heavy salt and grud but its perfect for the spring and summer months to maintain the cars cleaniness. Its ideal for the shows and weekly washes to maintain the finish on cars. I will certainly be using the product again and I can't recommend it enough. I think its perfect and better then the dry wash i've used in the past.