I got a call for this Focus RS a few weeks or so ago, and after a good chat an enhancement detail was decided over a couple of days.
Due to the vehicle only being 2 mins up the road and the owner Mat, who was such a nice guy, constantly supplying me with coffee (and his kind sister Abby), bacon butties and cream buns, I decided to spend a little longer on it, to get more correction out of the paint and also fill the gap until my next booking a few days later....
So, on with the detail. Not many of the wash process as it was pretty chilly, the vehicle was pretty clean and also I couldn't get my wet suit gloves off to take the pics!
Usual pre rinse to loosen any dirt (with Mats jet powered heated pressure washer)
Washed via 3BM (wheels, wash, rinse)
Smart Wheels
IronX
Tardis
Stjarnagloss mild and safe clay
Randoms before taken inside: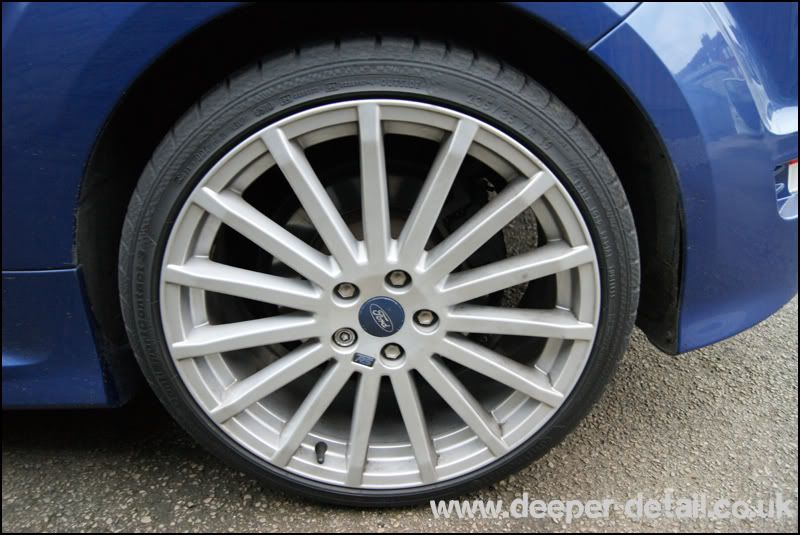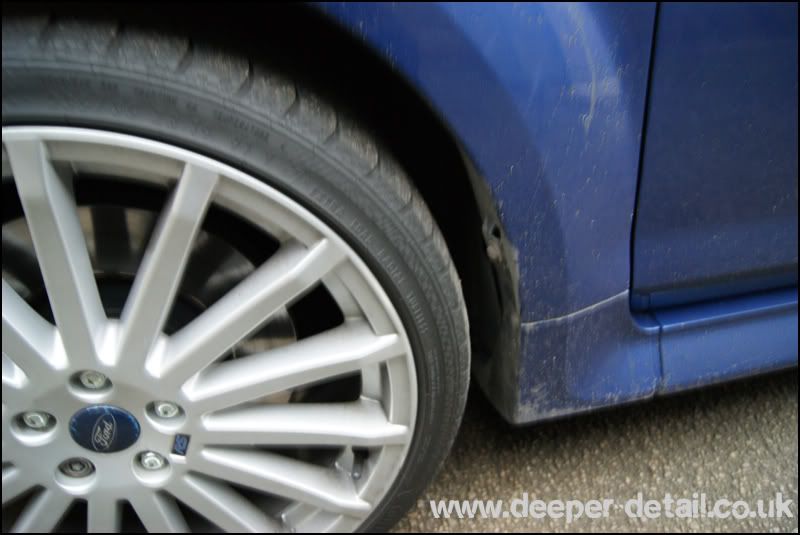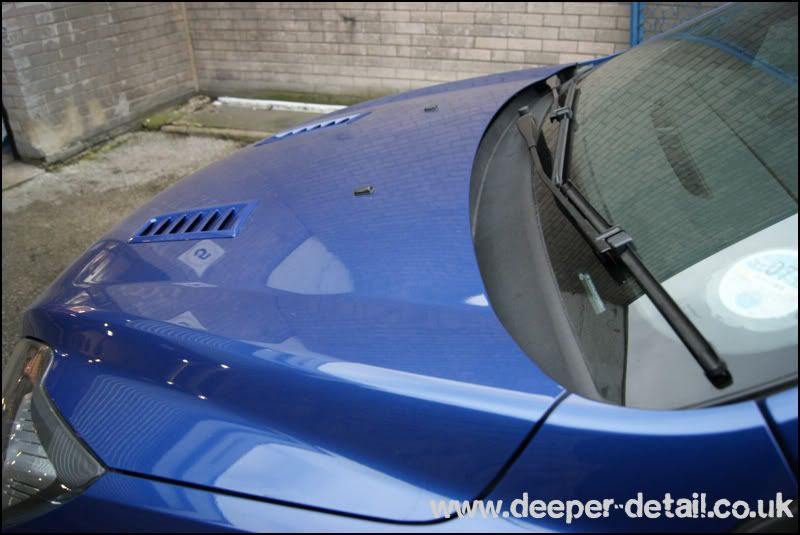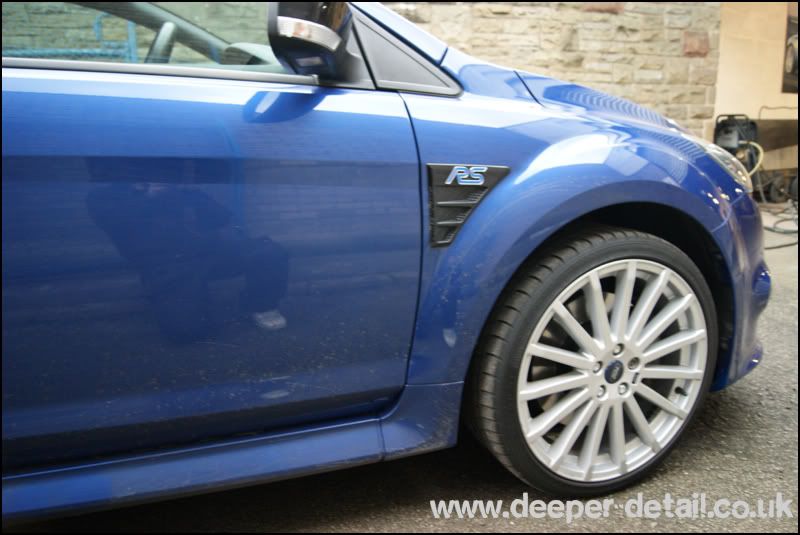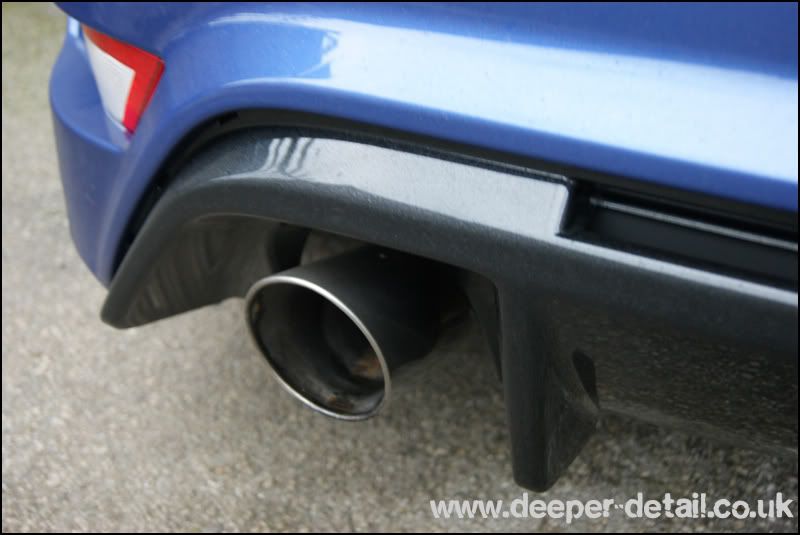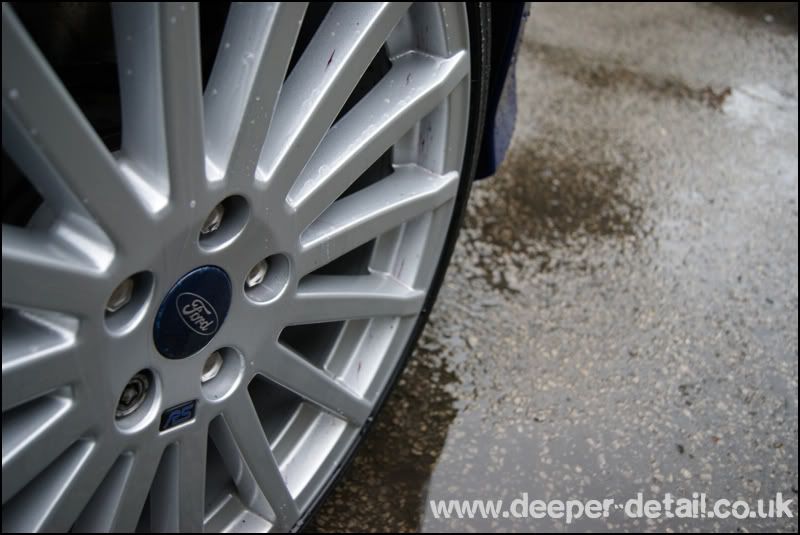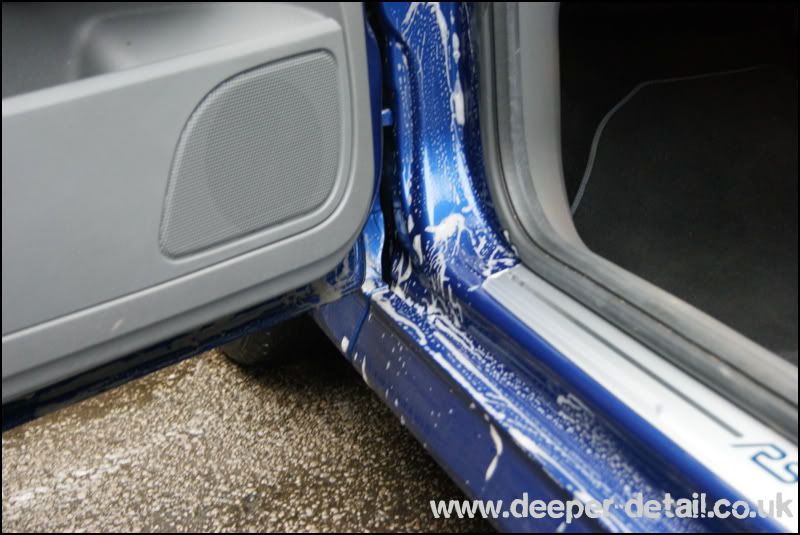 Taken inside to see what I was up against: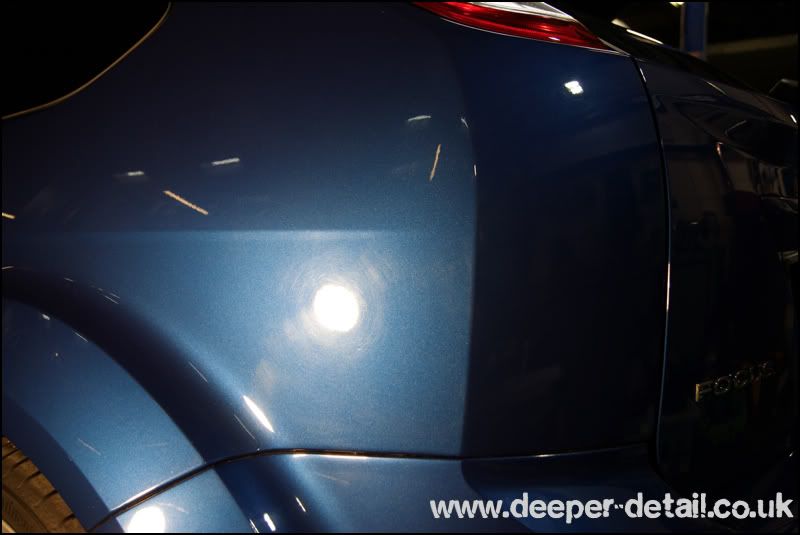 After a brief test finding the right polish/pad combo for the paint:
So on with before and after shots.... Paint readings taken as I went along.
All at various stages of the process, some before refinement, some after, IPA wipe down at the end...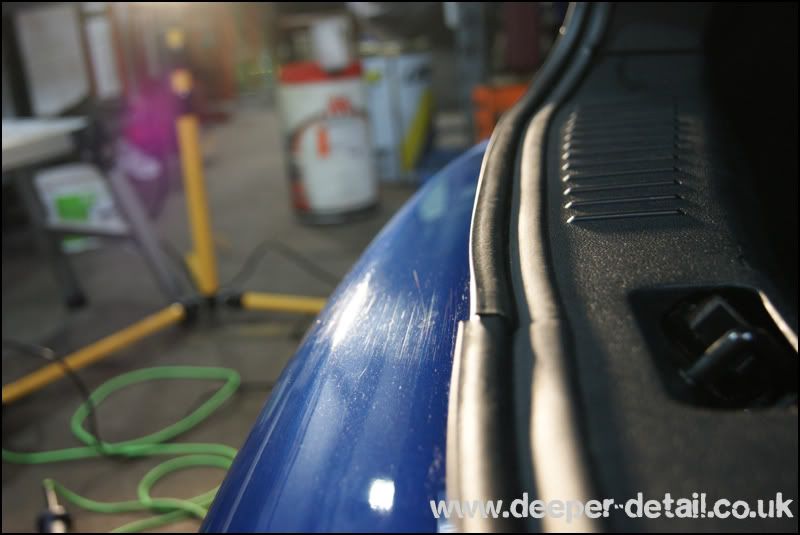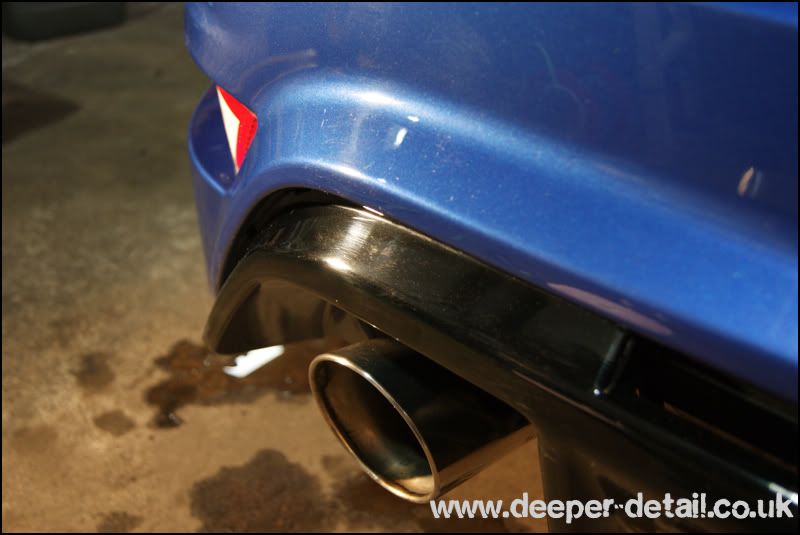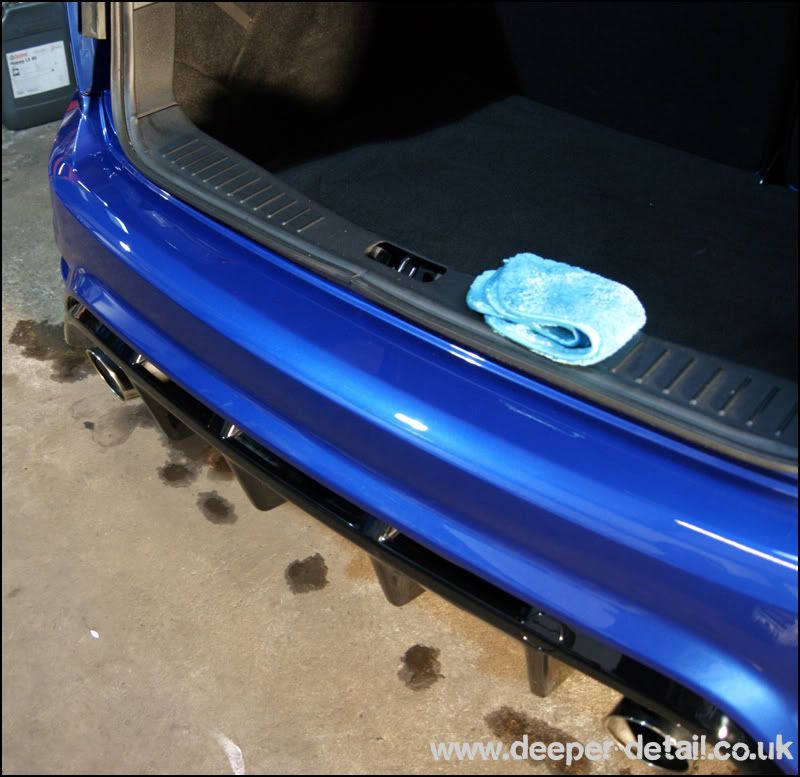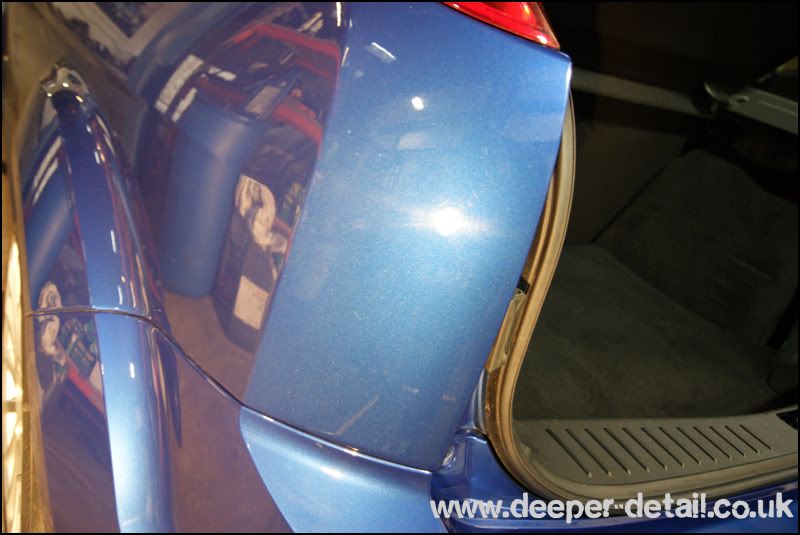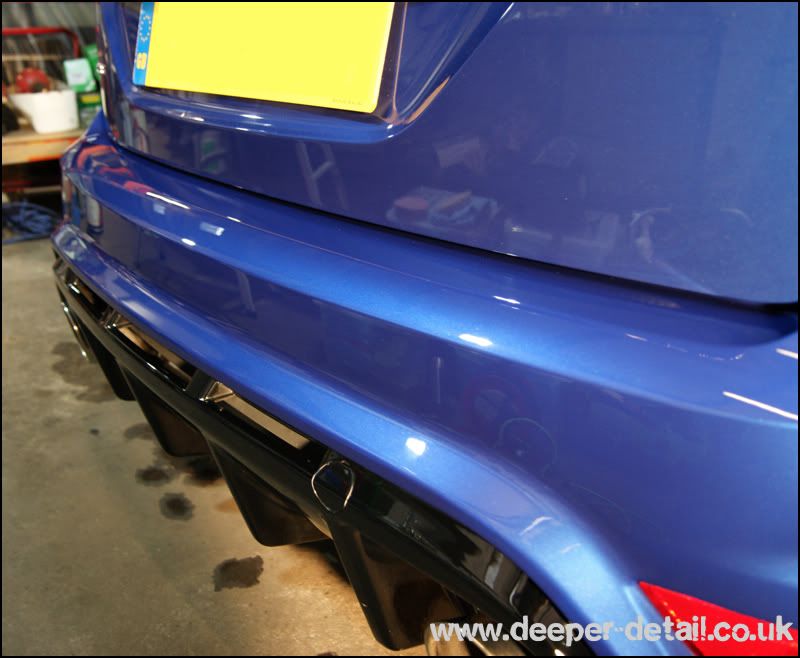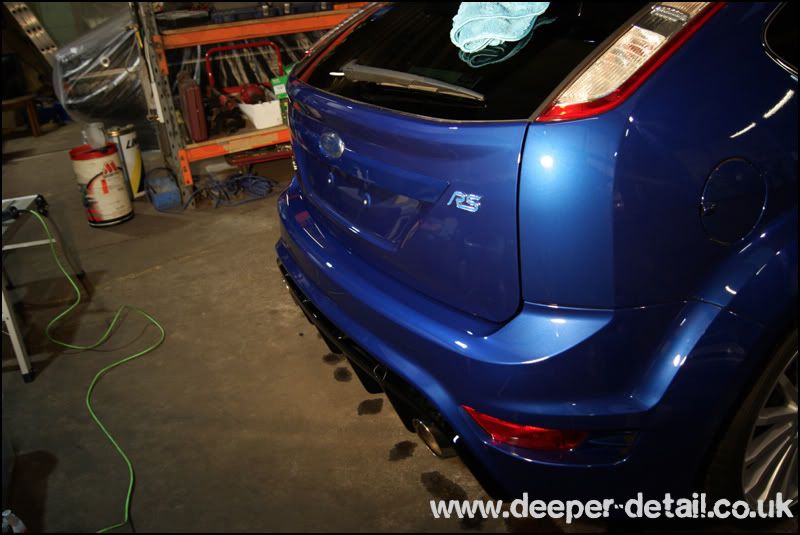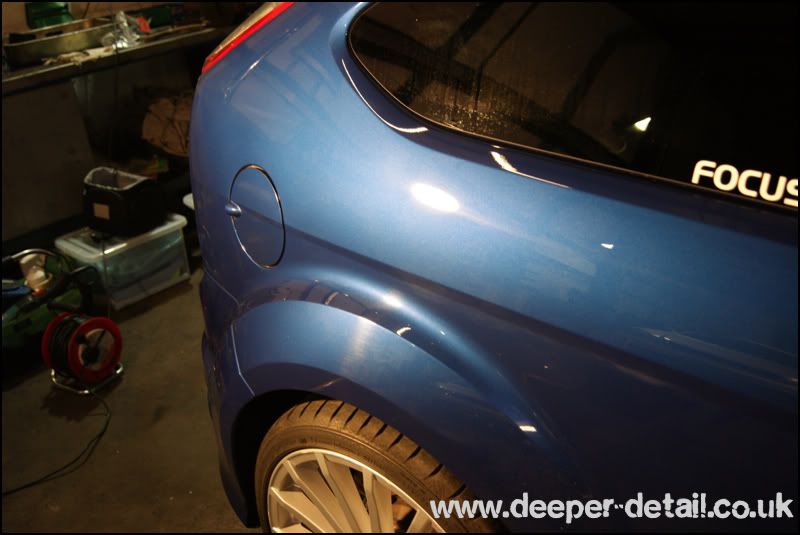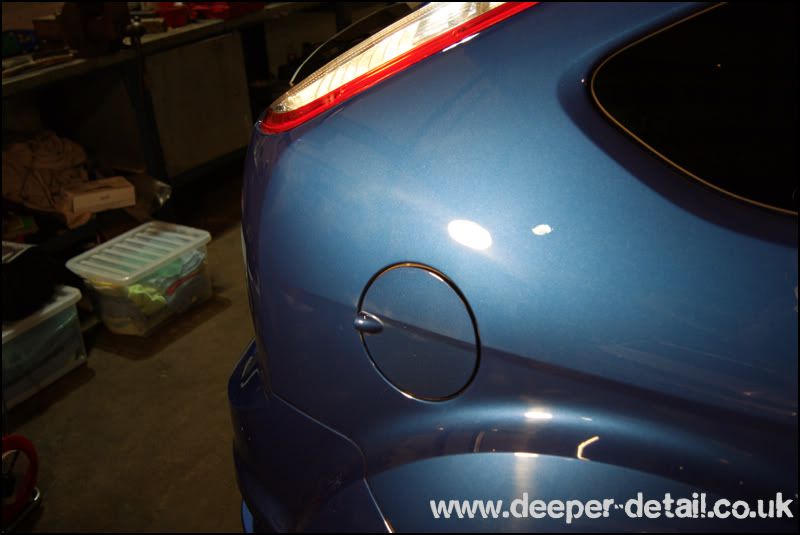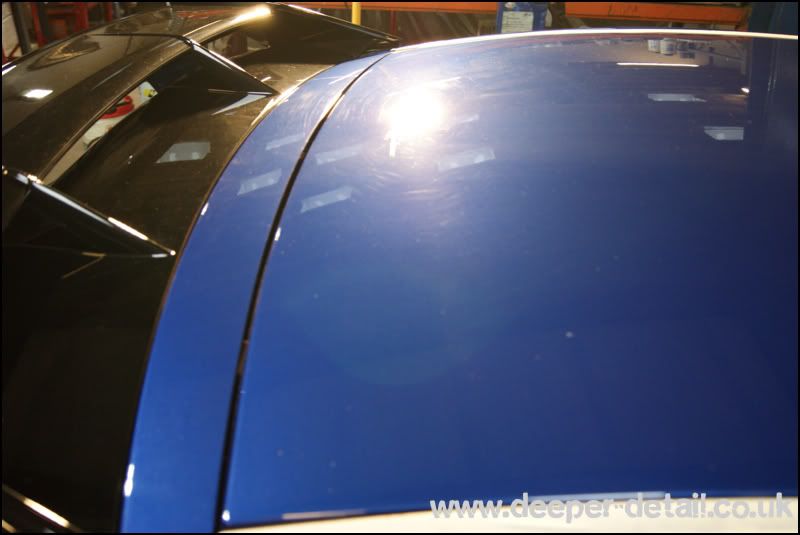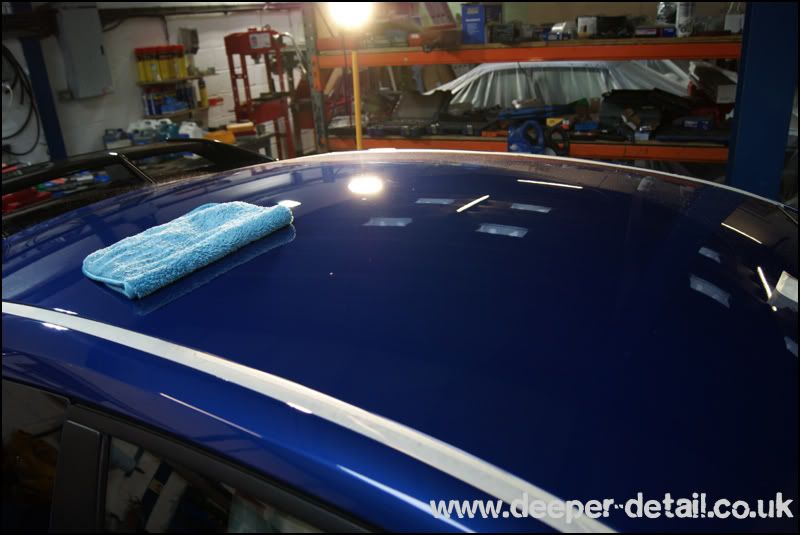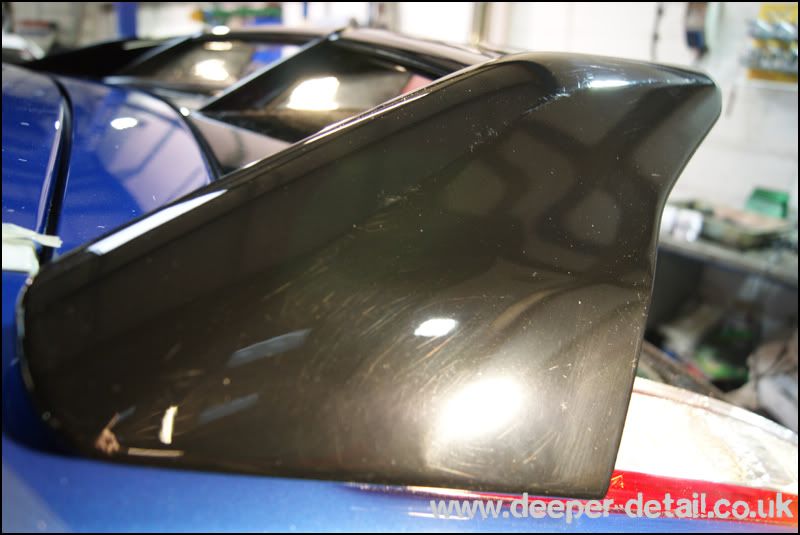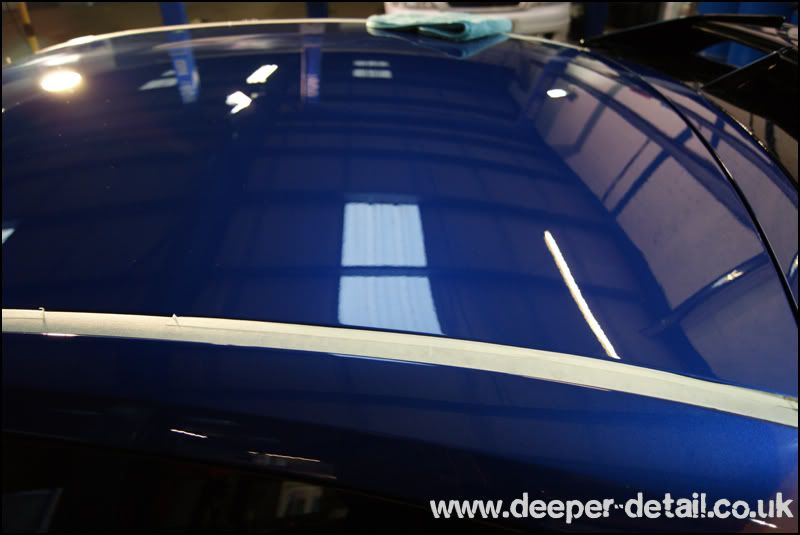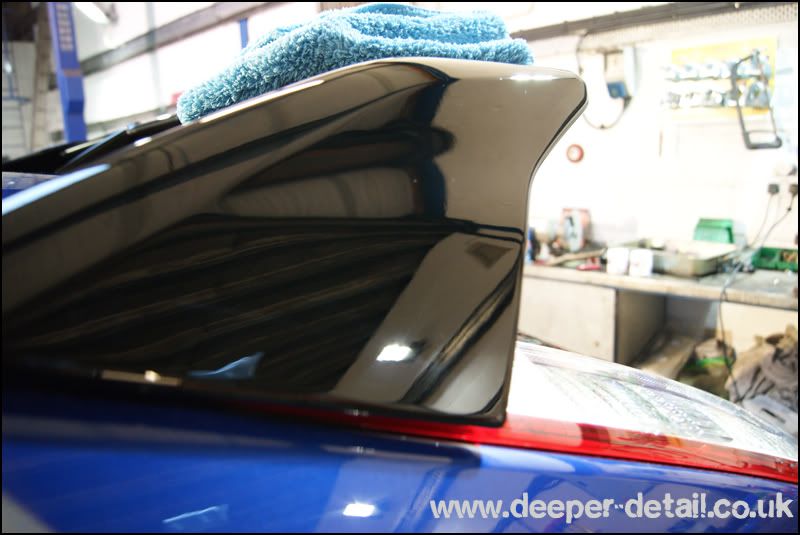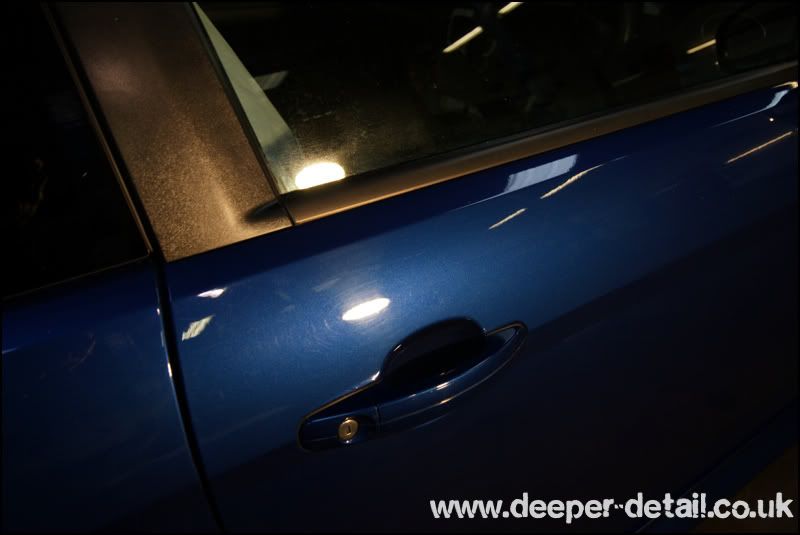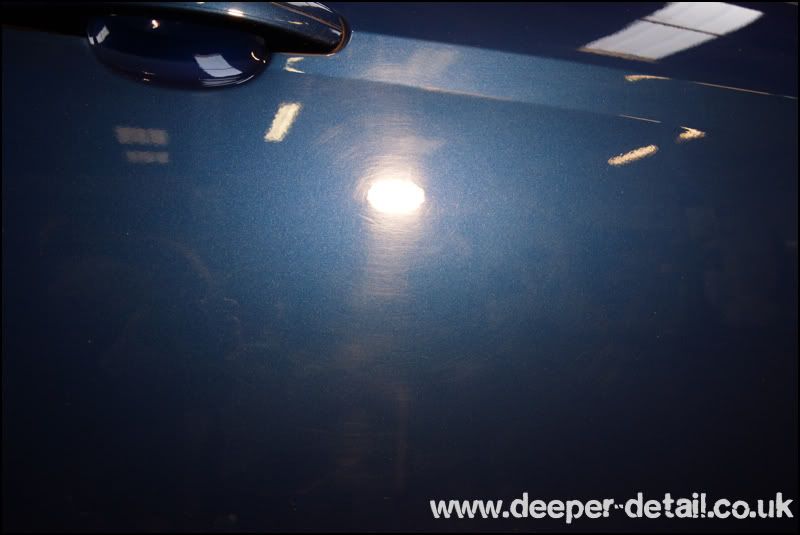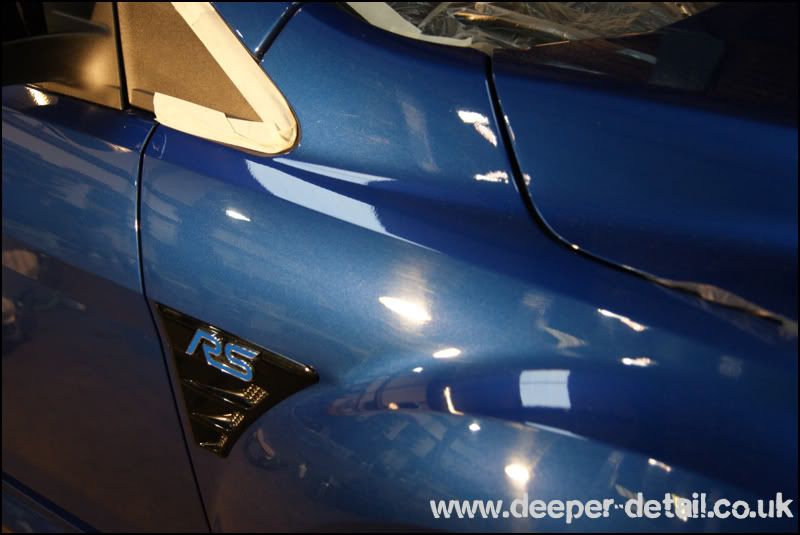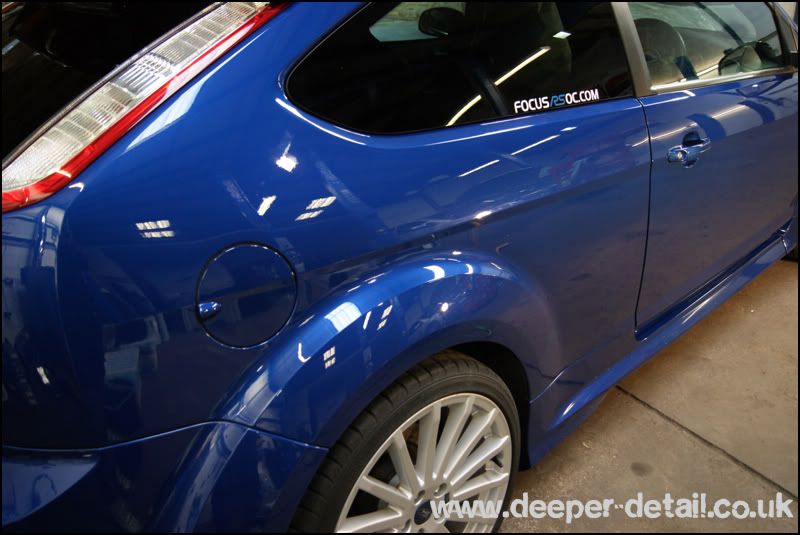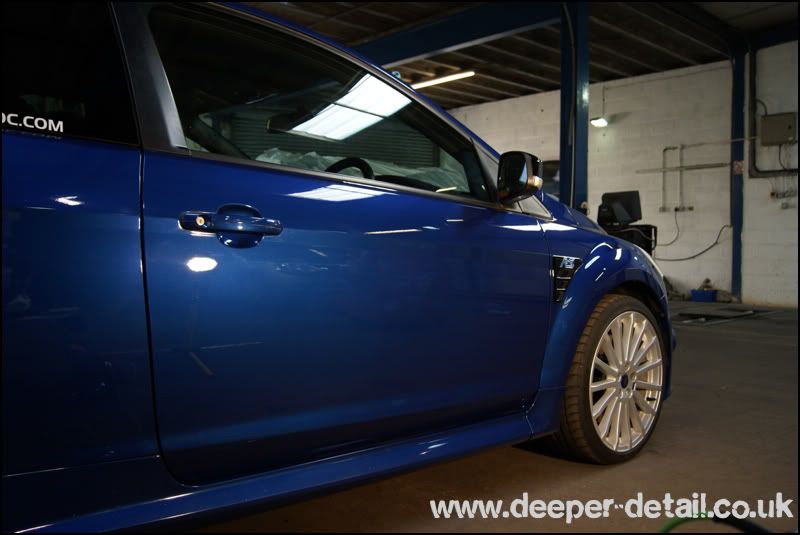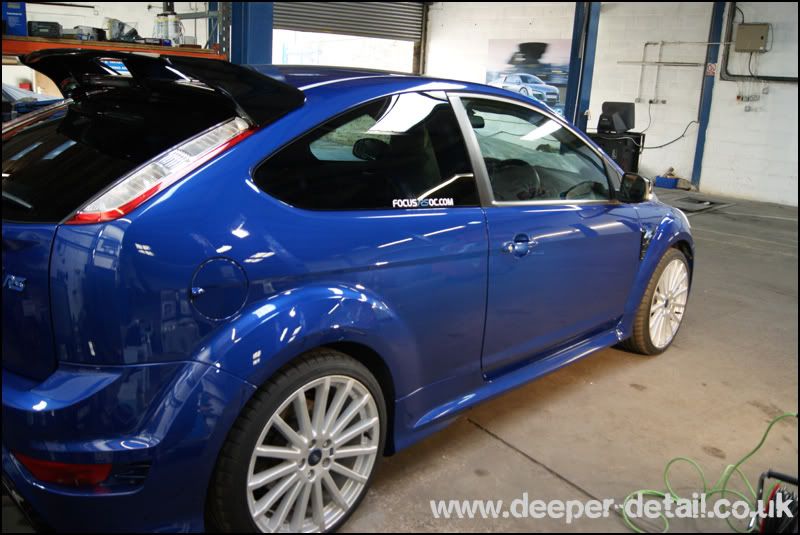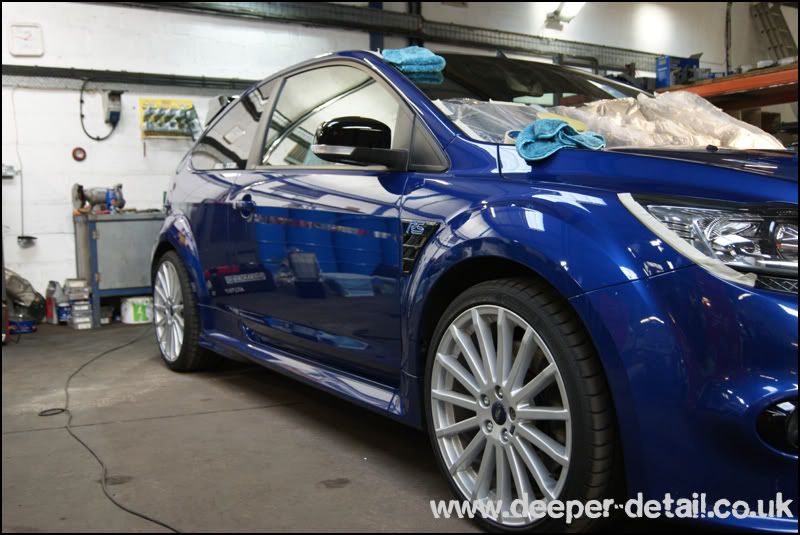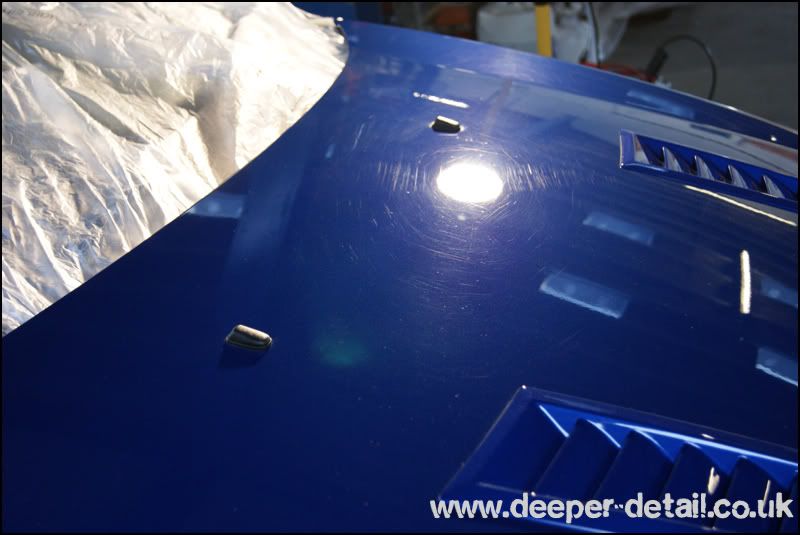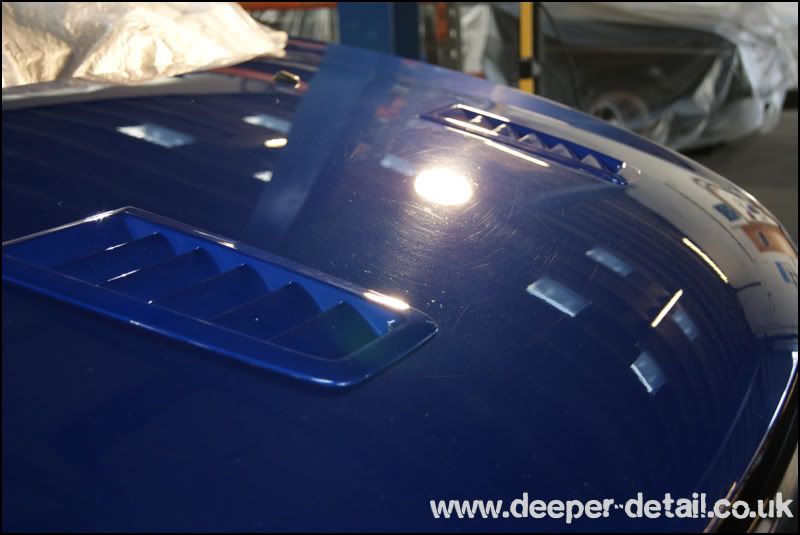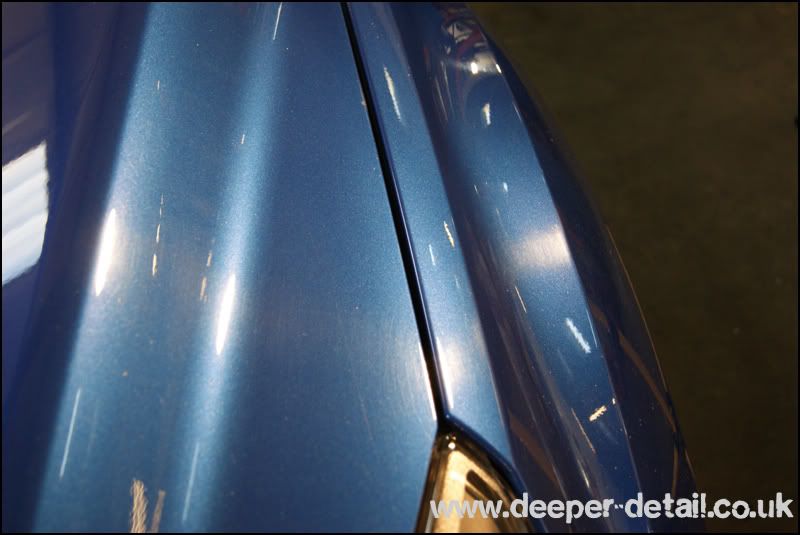 Difficult areas polished by hand with S3 Gold and a German applicator (both sides used)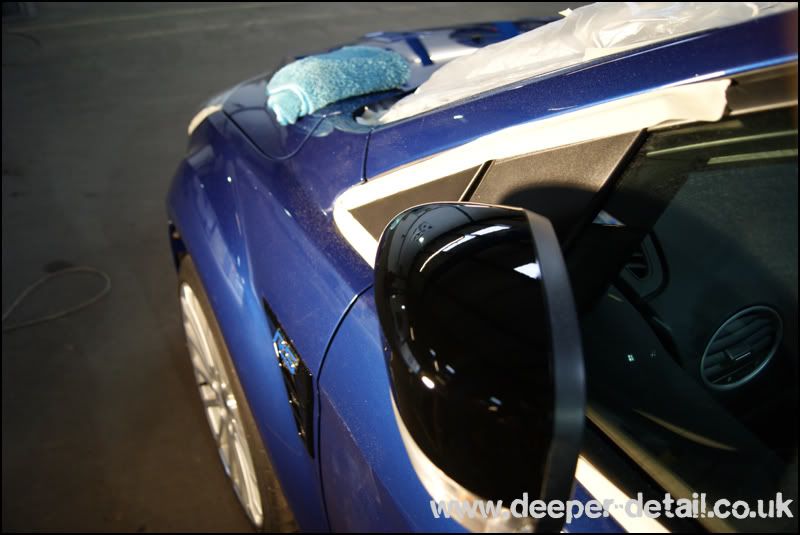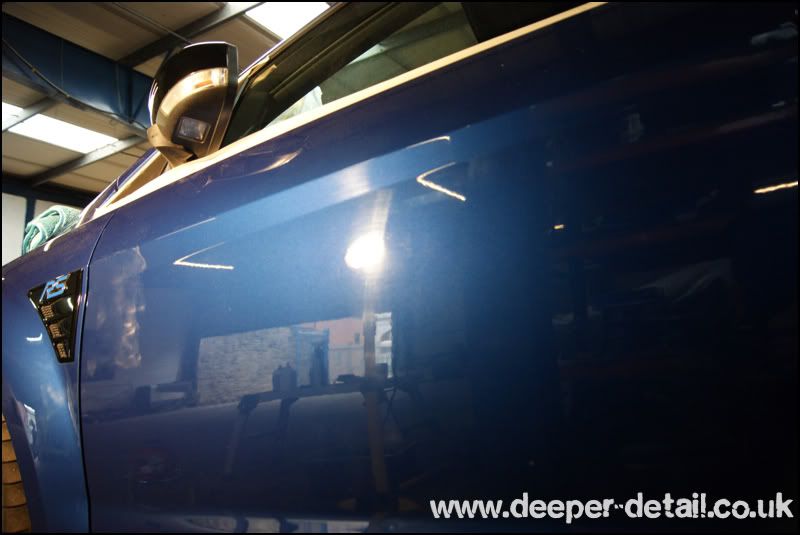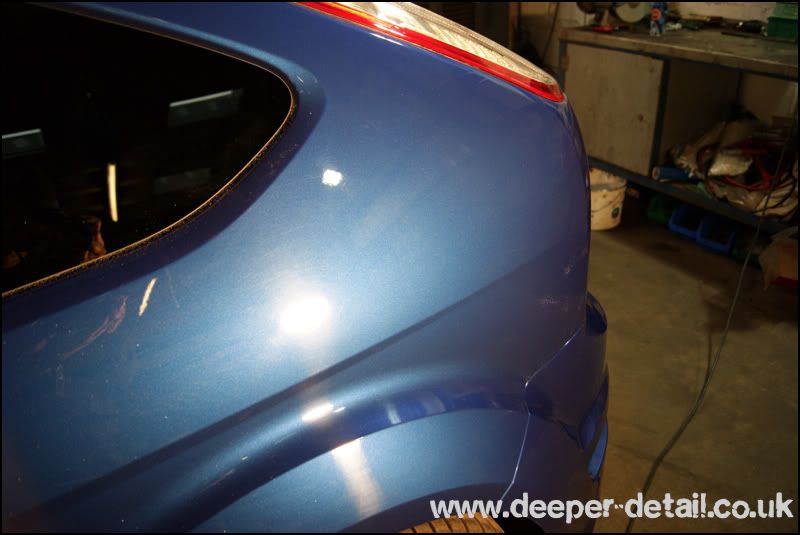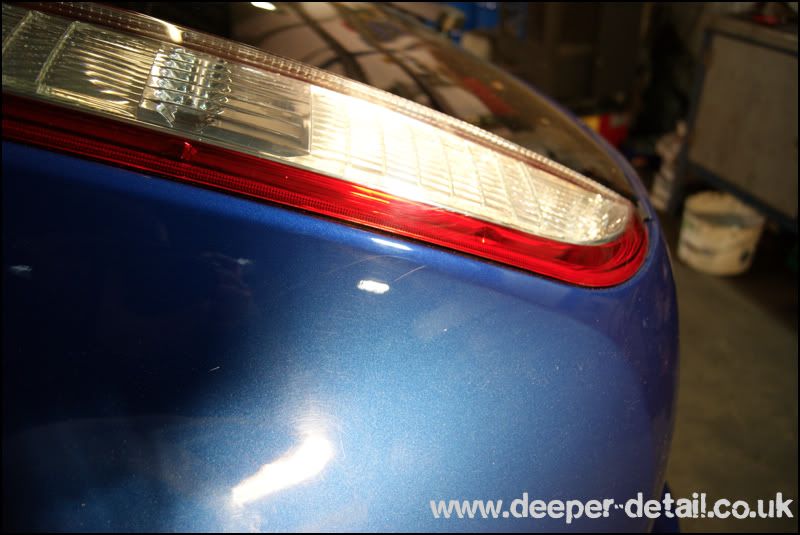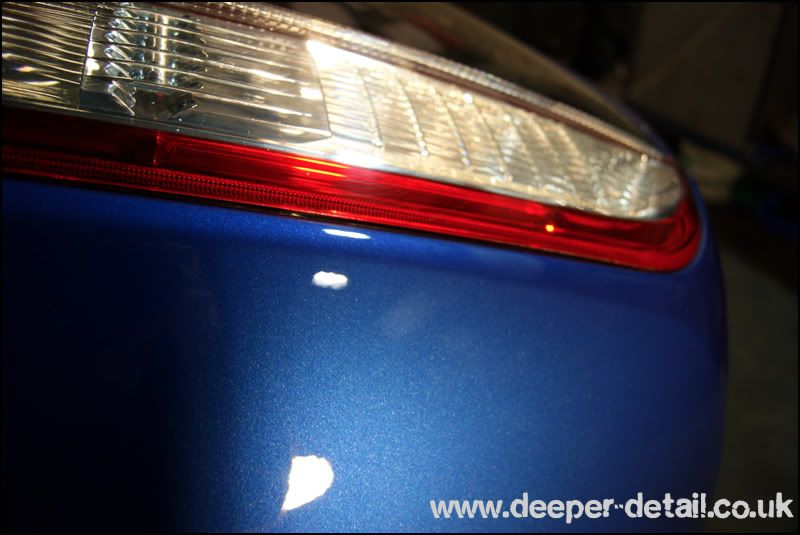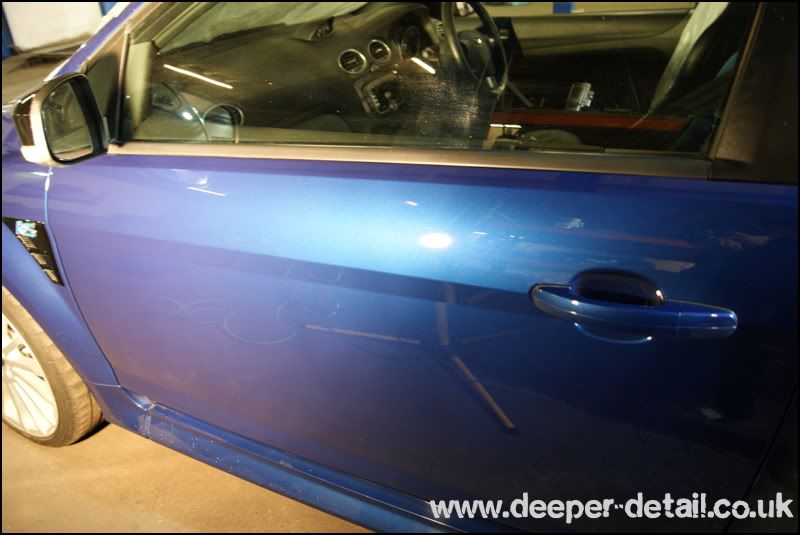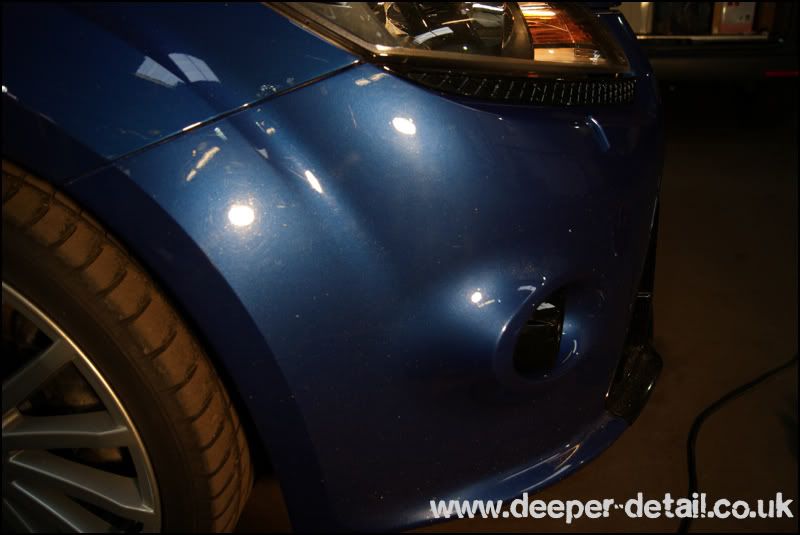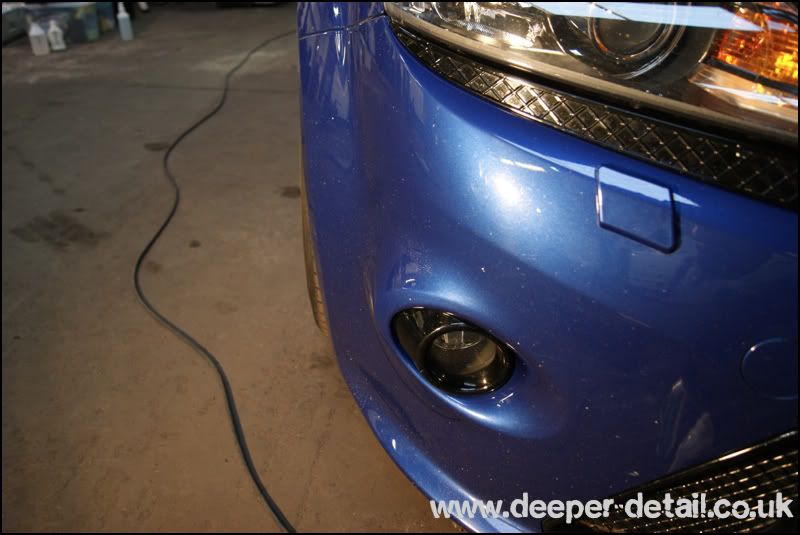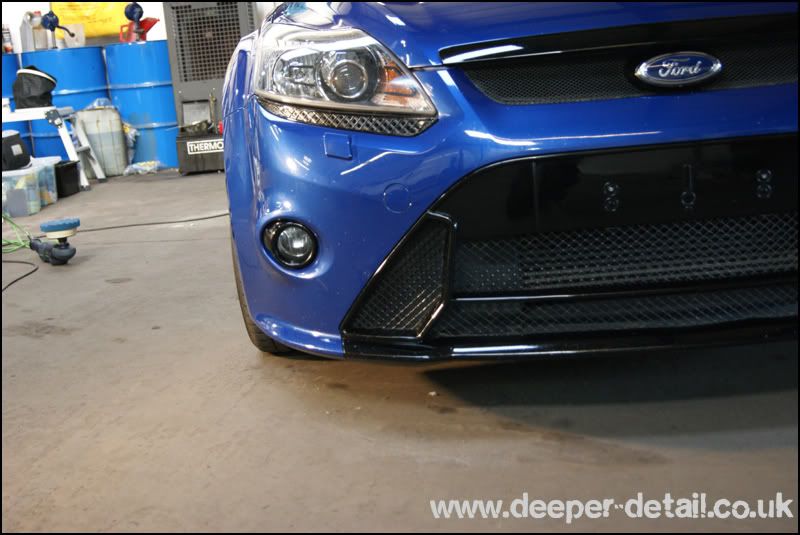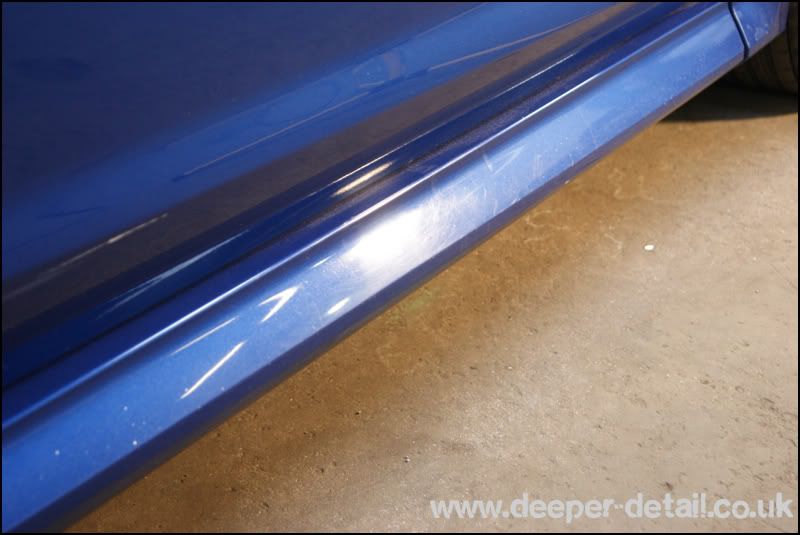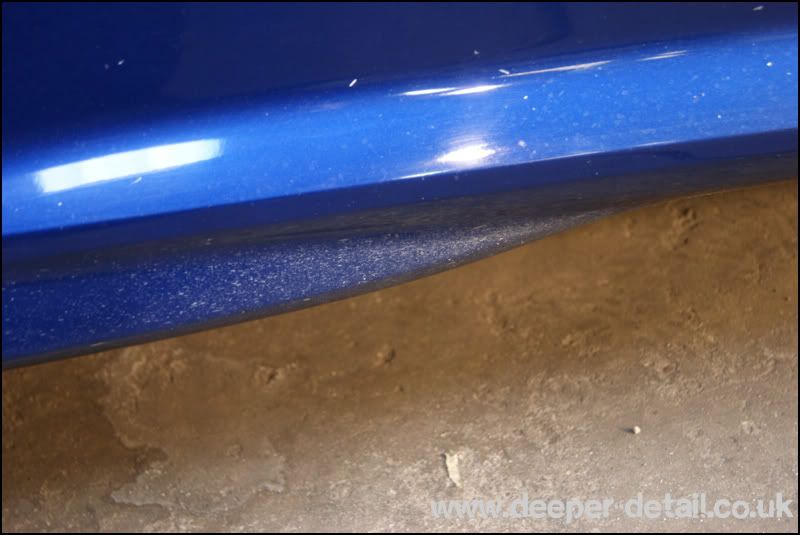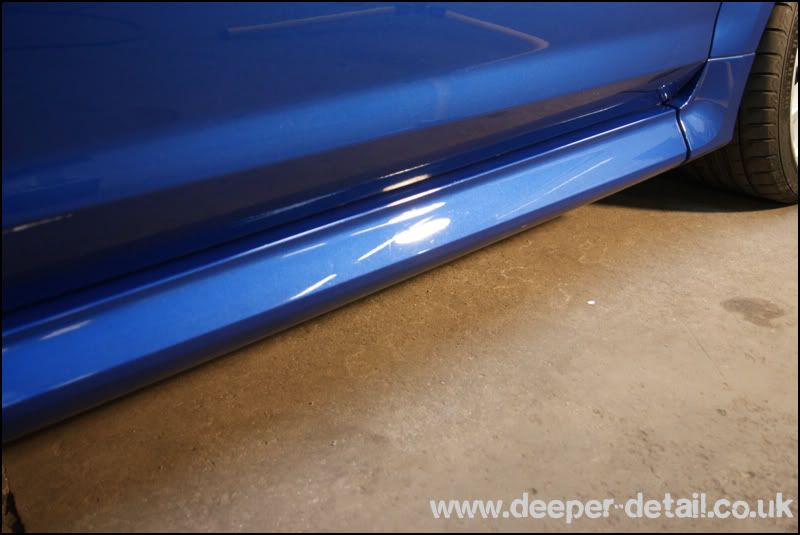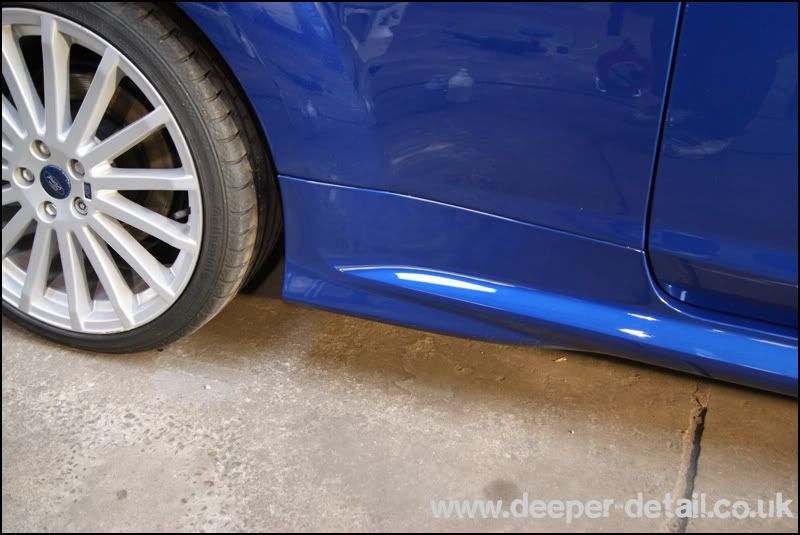 After a careful clean down, the wheels were then coated with britemax extreme elements, a nice alternative to jetseal 109 which can be left on as long as you like, tires dressed with highstyle, trim with AF revive and paintwork protected with the wax I have had developed in tiny quantities (else it would have had a dodo moniker)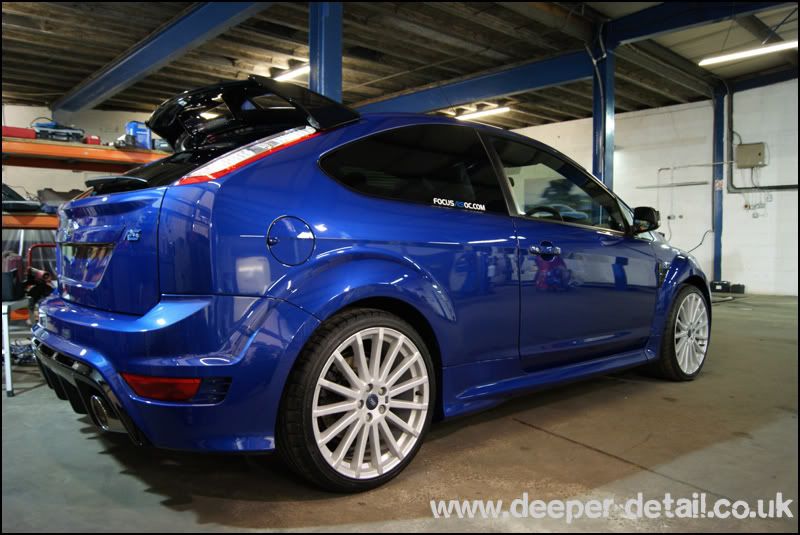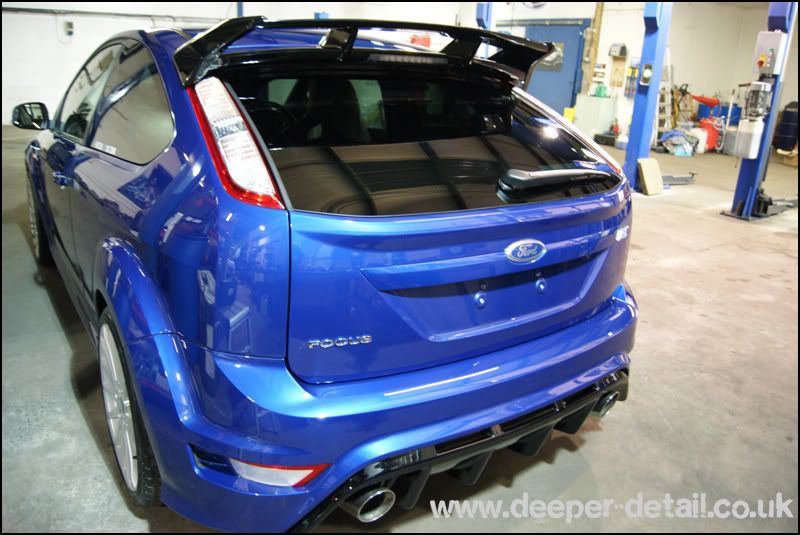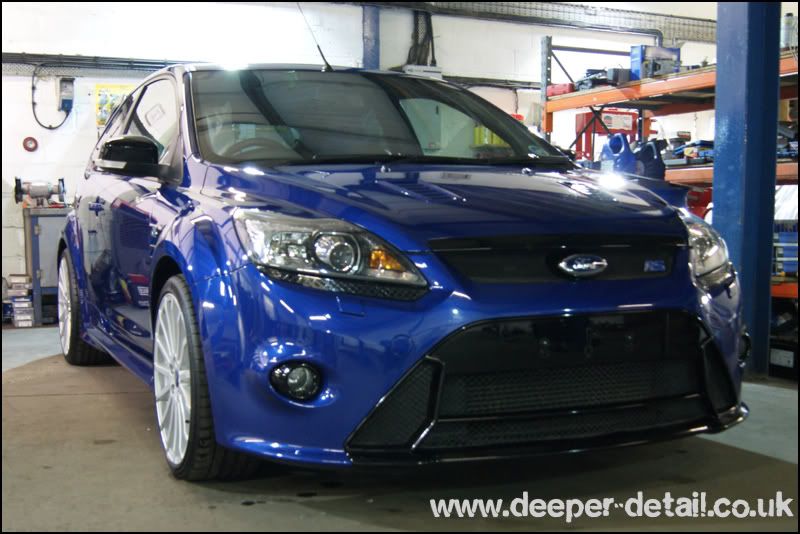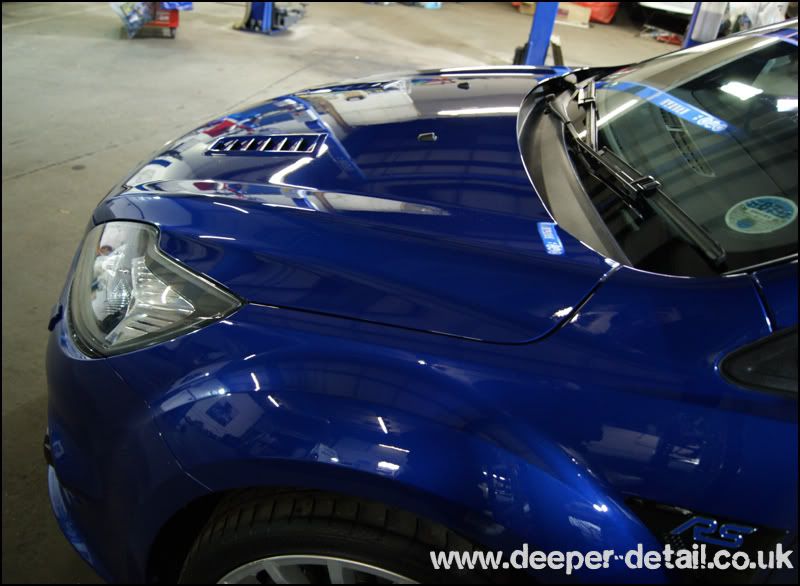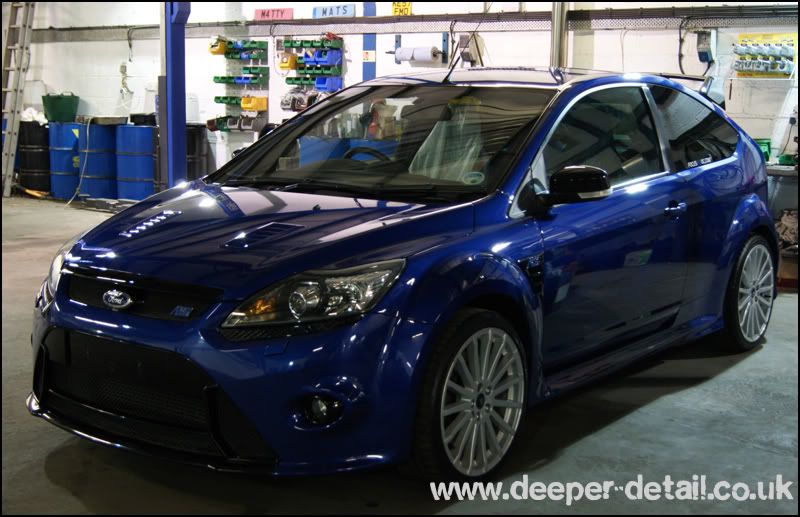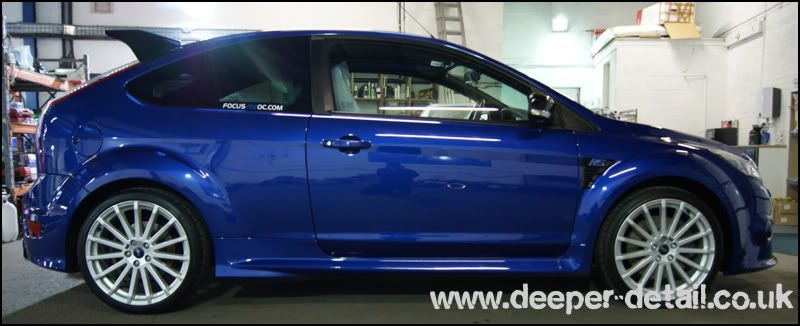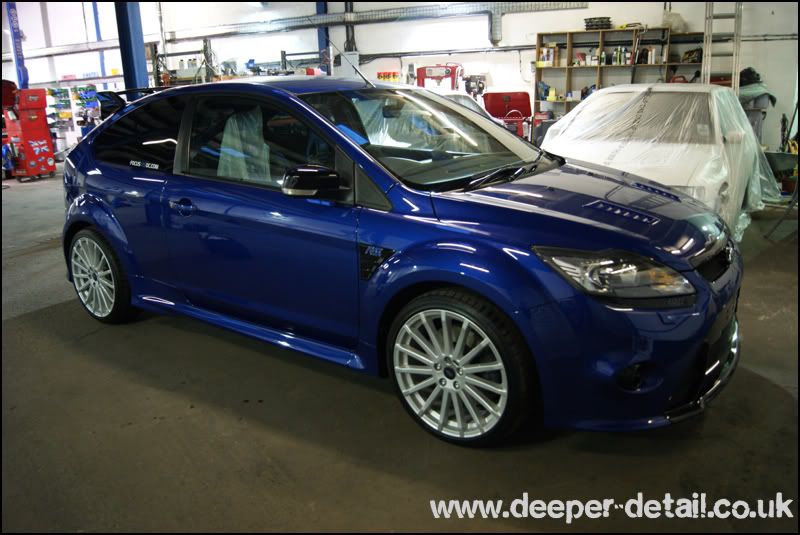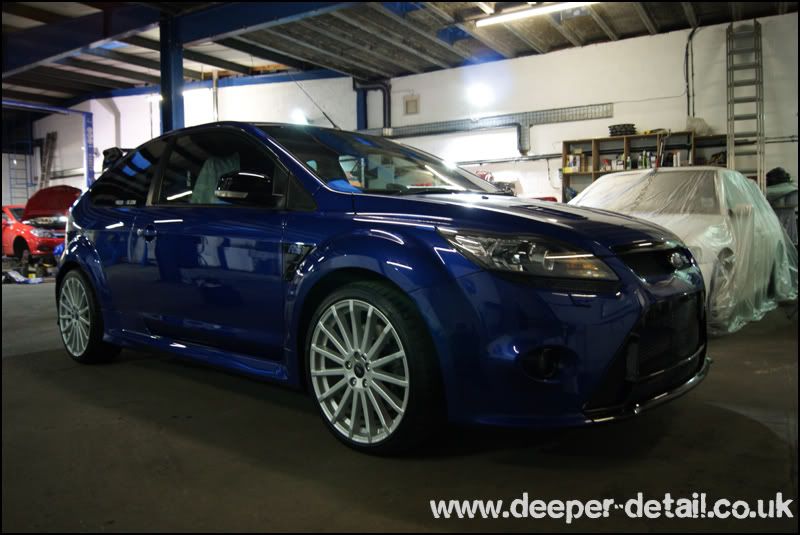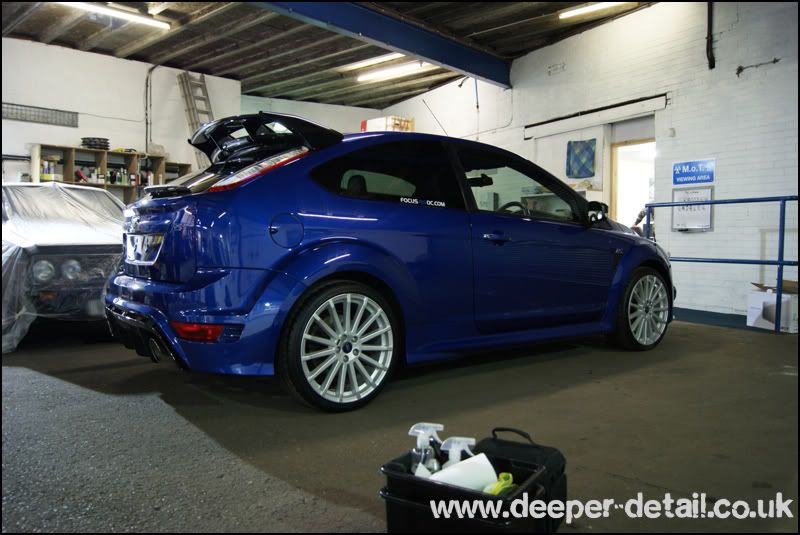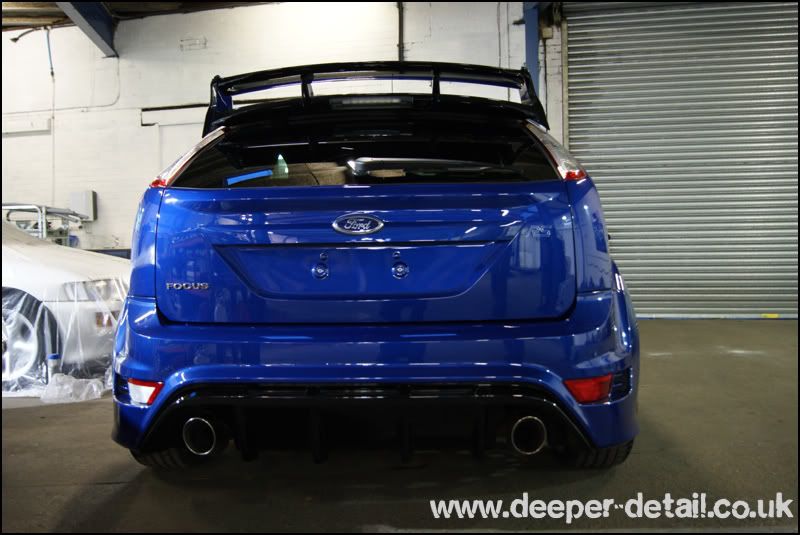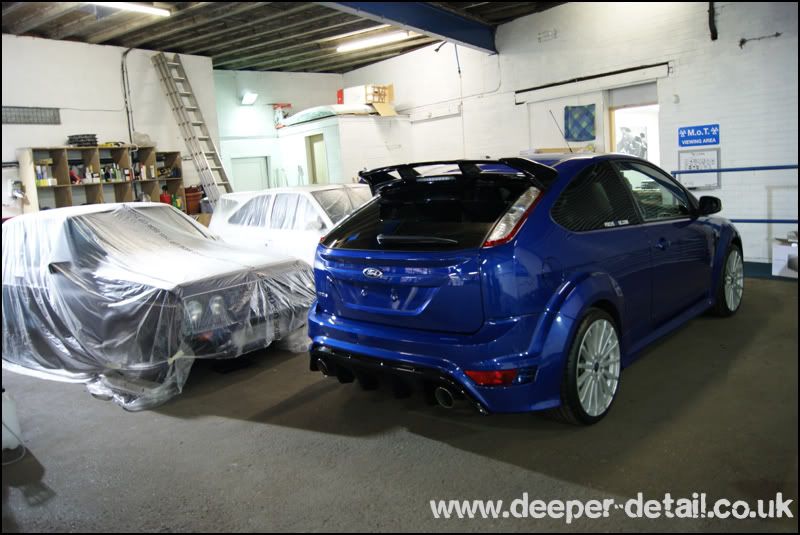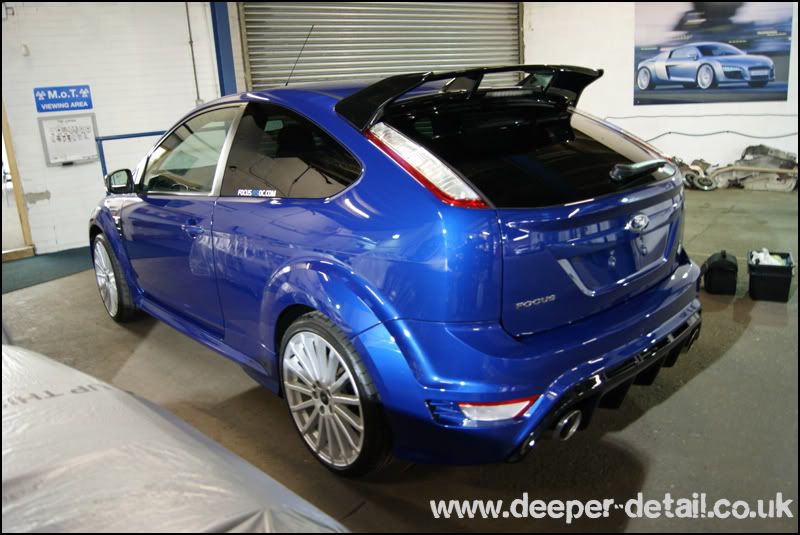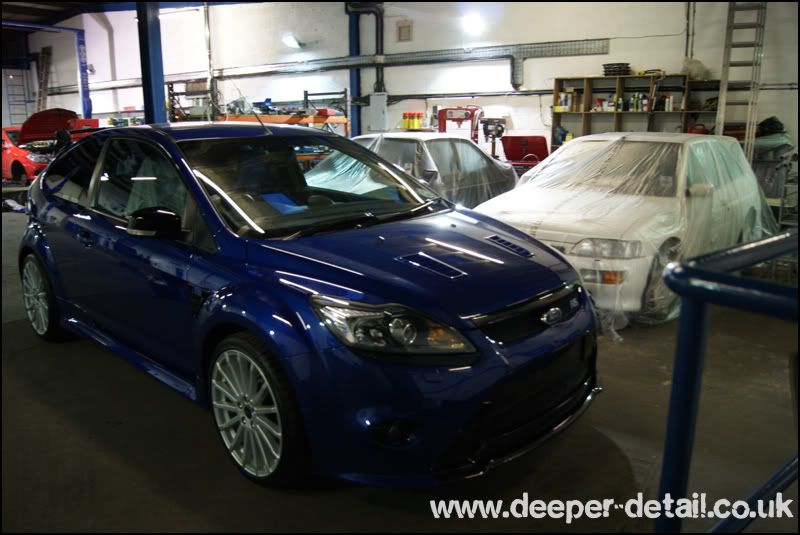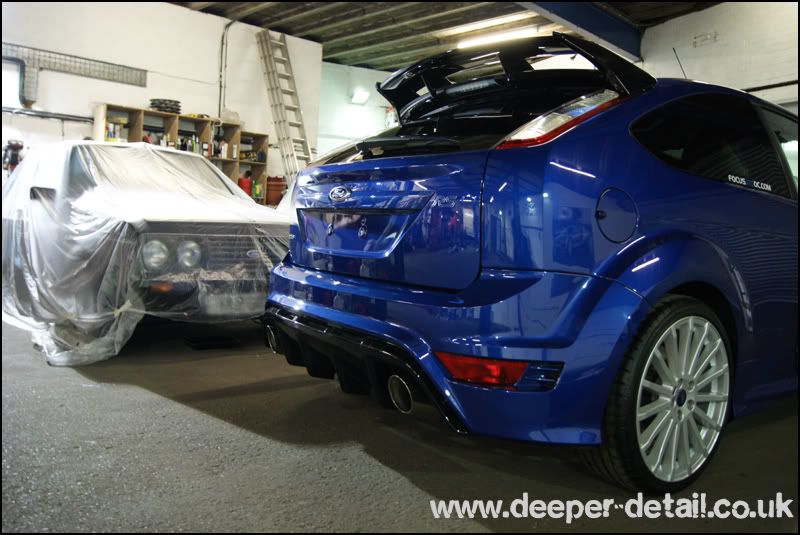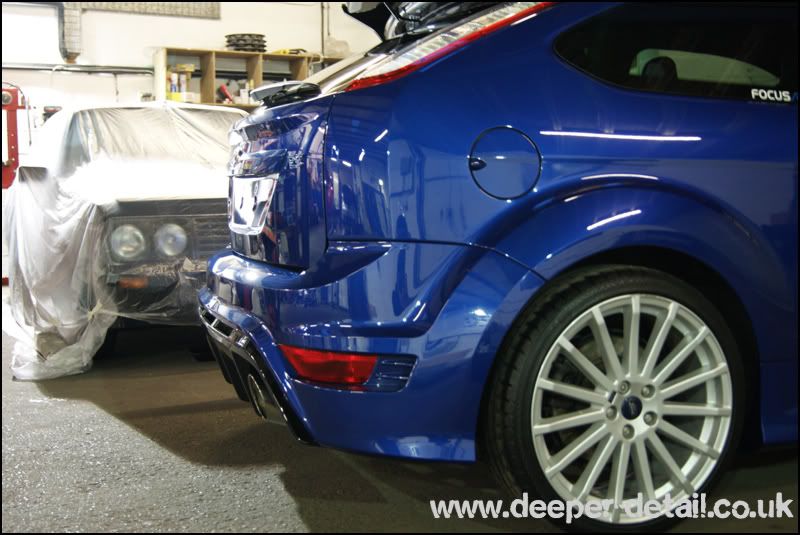 Thanks for looking, as always if you got this far..... Comments and questions welcome......
Thanks again Mat, for all your hospitality, appreciated
Mike @ DD