I got a call last week regarding a Range Rover in need of some attention, ready for resale.
At first it seemed I had as long as I wanted on it to give it a full detox, machine polish, full interior valet and all the trimmings...... That all changed on the first day, as the new owner wanted the vehicle a week earlier than anticipated...... Giving me 2 full days.....
So... On with the show...
On arrival....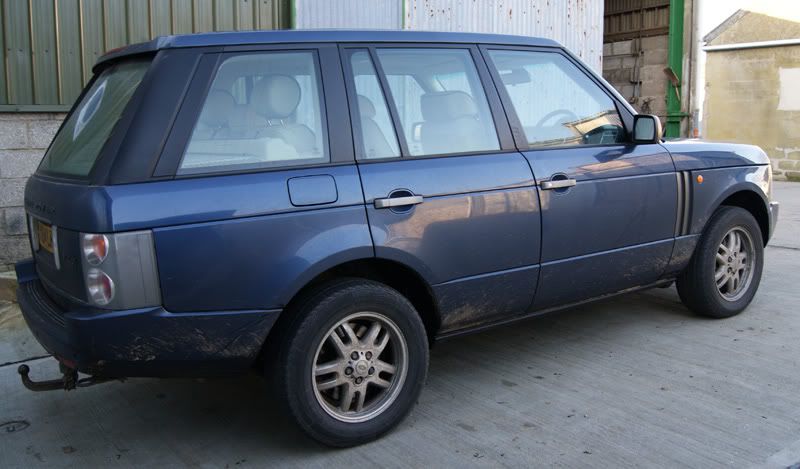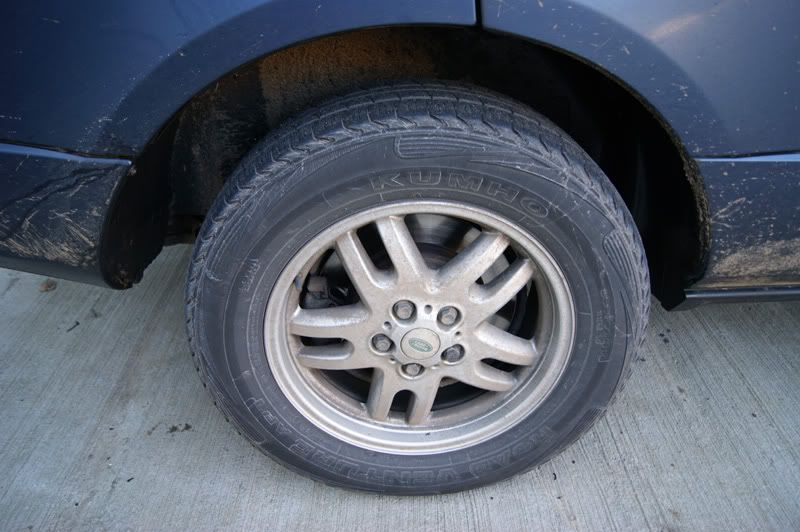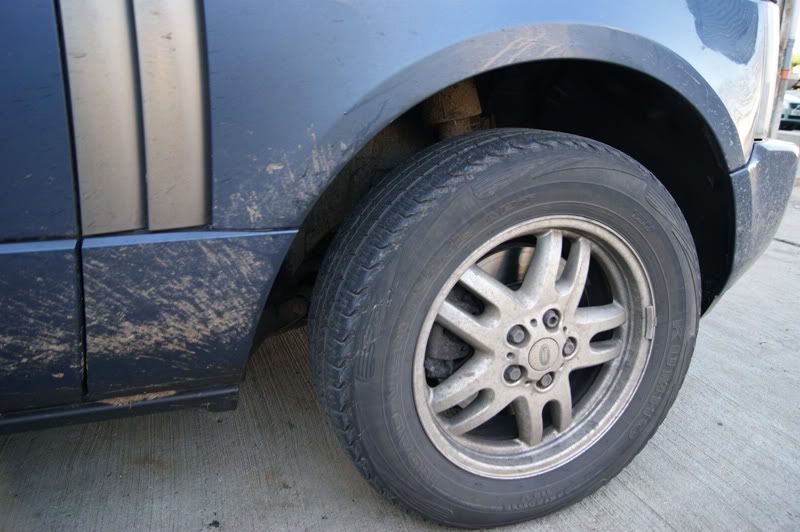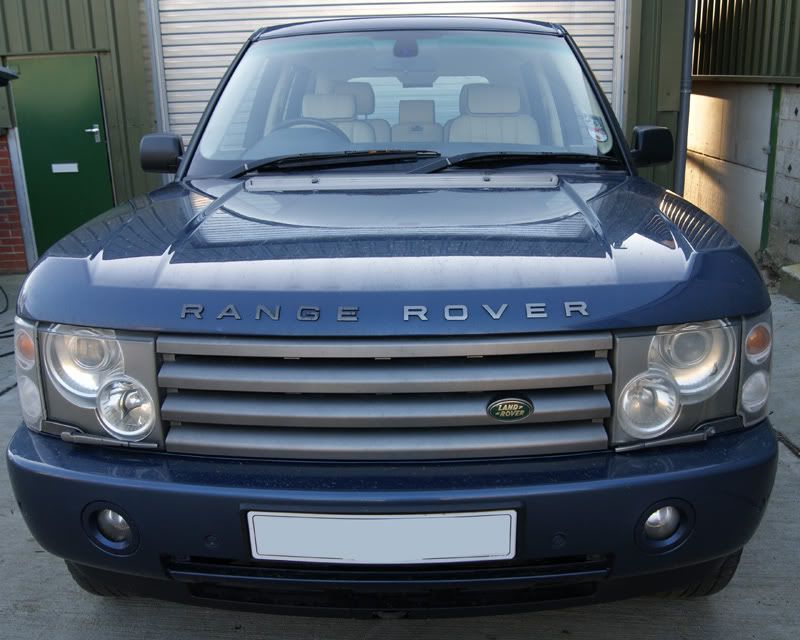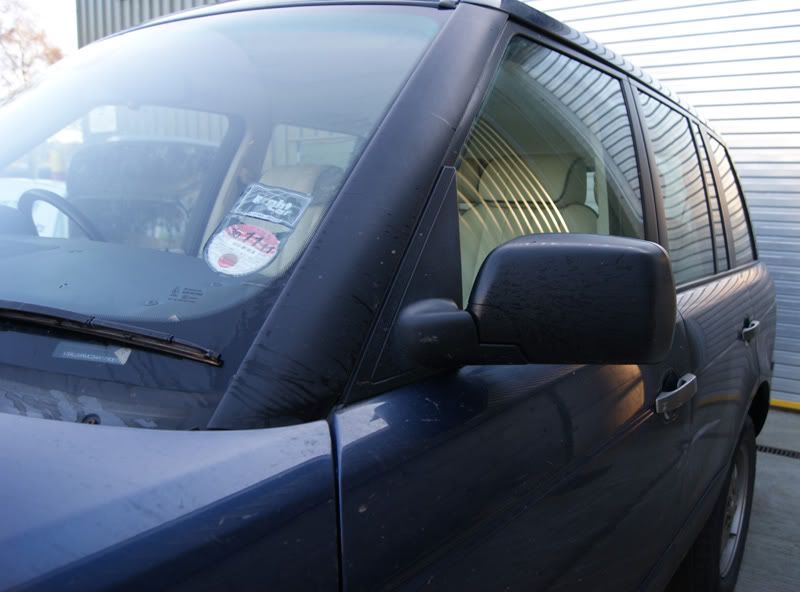 Wheels attended to...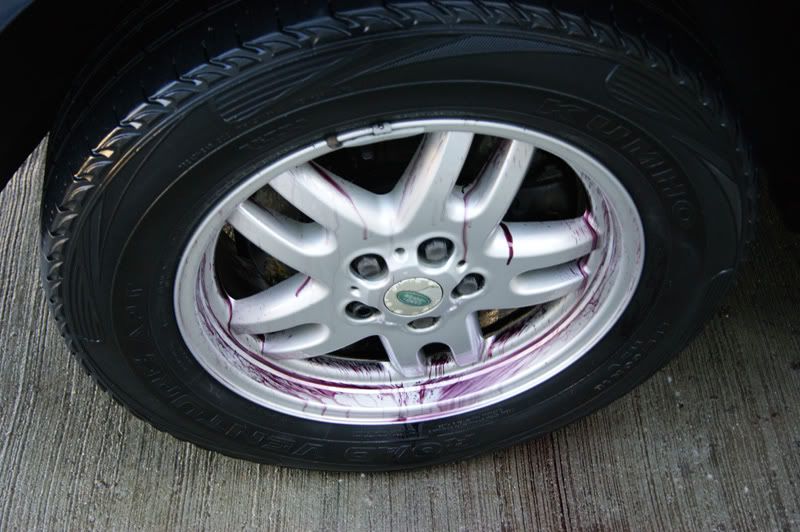 Under the hood....
With time against me, I had to skip some of the picture taking and concentrate on the task at hand... Usual snowfoam, 2BM, de tar and clay...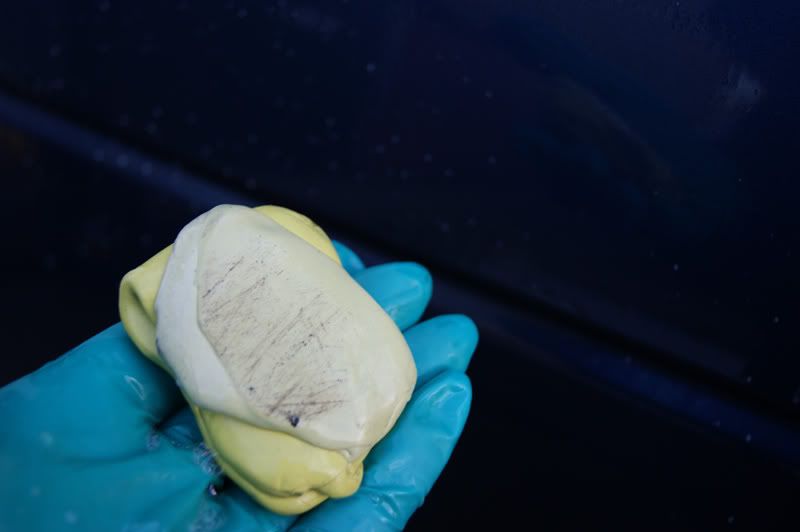 Leaving it like this...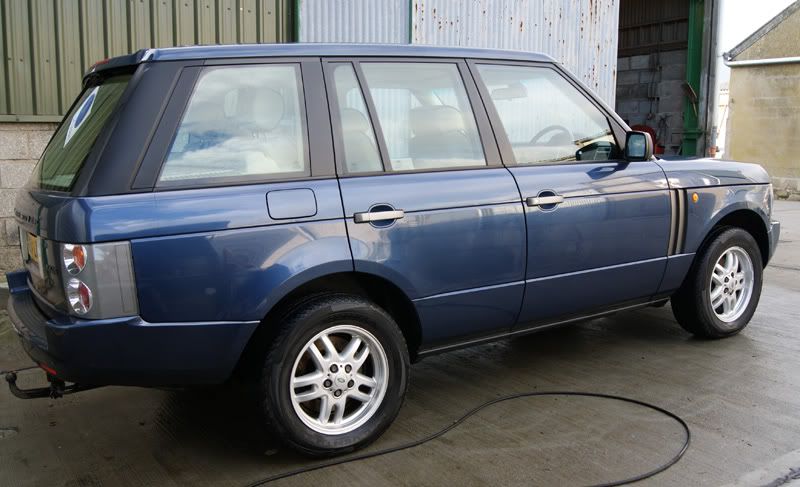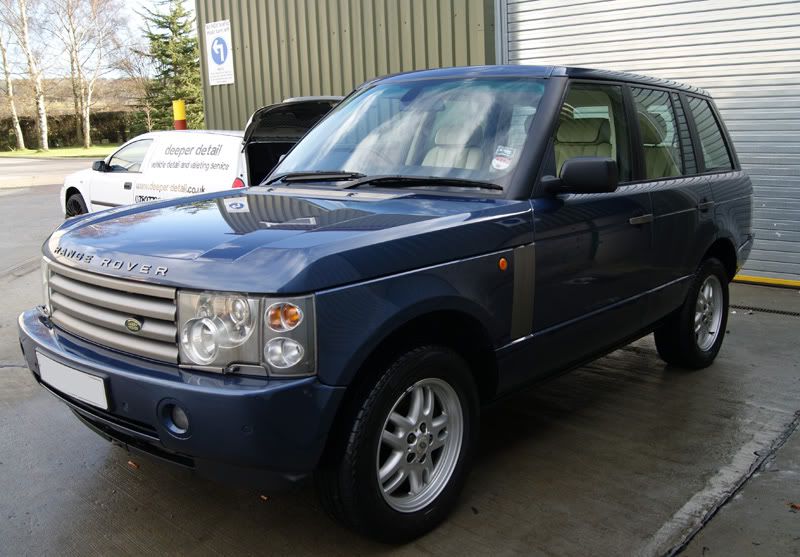 Then taken inside to reveal what the paintwork was like....
Paint readings taken.... (All over the place to be honest)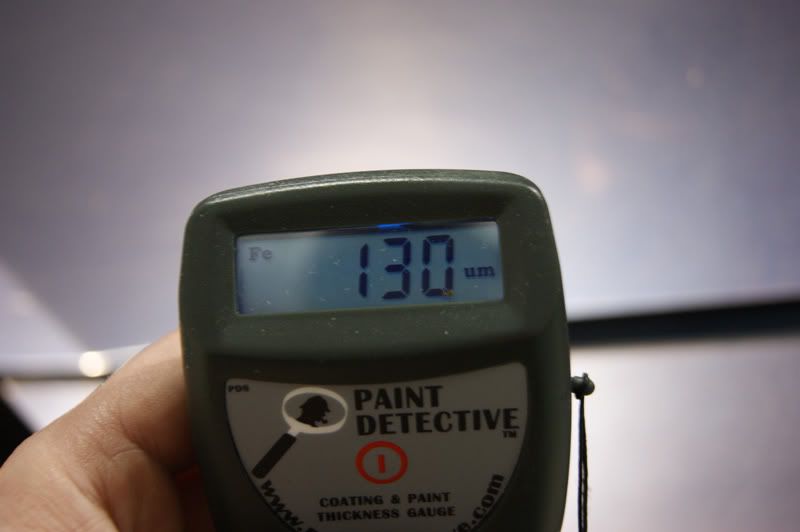 A little scuff needing a smart repair...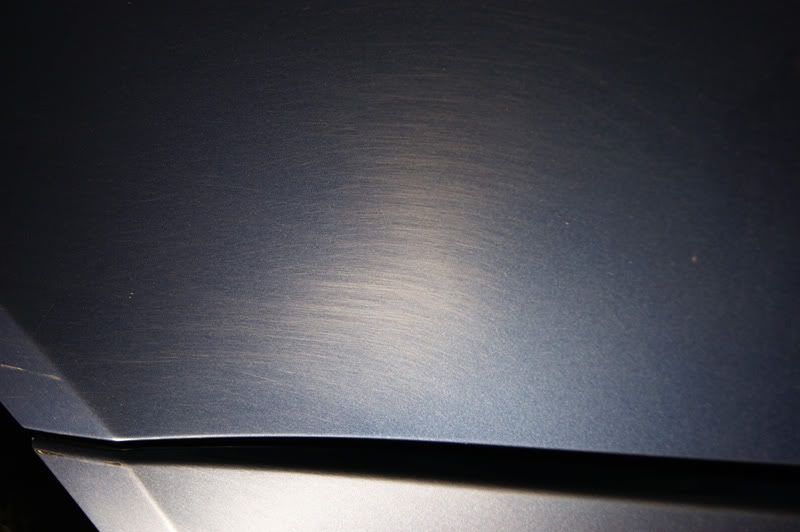 A little test area for pad/polish combo..... Bad place to start really, as the boot was rock hard, requiring wool and S3 Gold and lots of hits.... The rest was far more forgiving luckily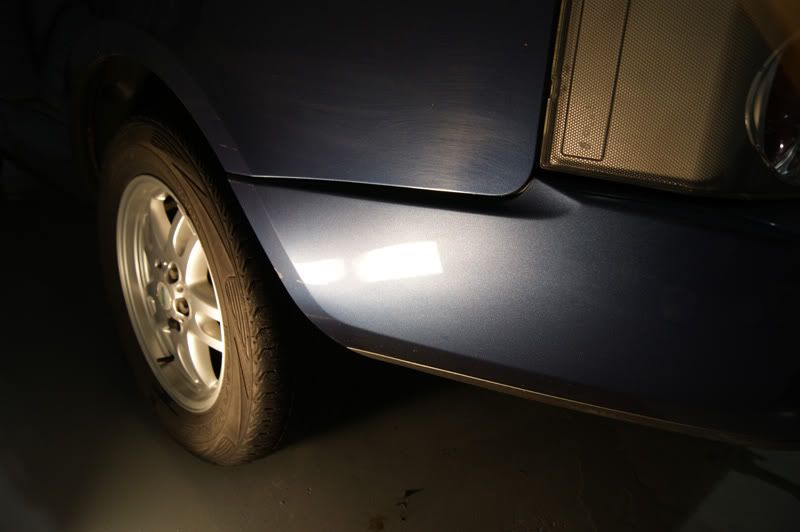 Apologies for missing a few stages here and there, but I was on a mission.... On the first day it took me an age to do the rear, then made ground on the roof and called it a day for day one, as the unit was getting locked up....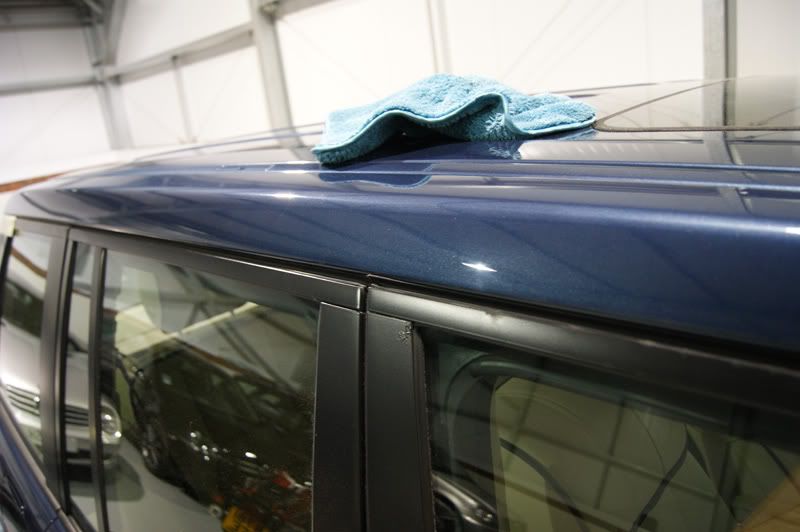 So a massive second day ahead and an inch or two of snow for the journey there, glad I wasn't outside lol
Rear quarter...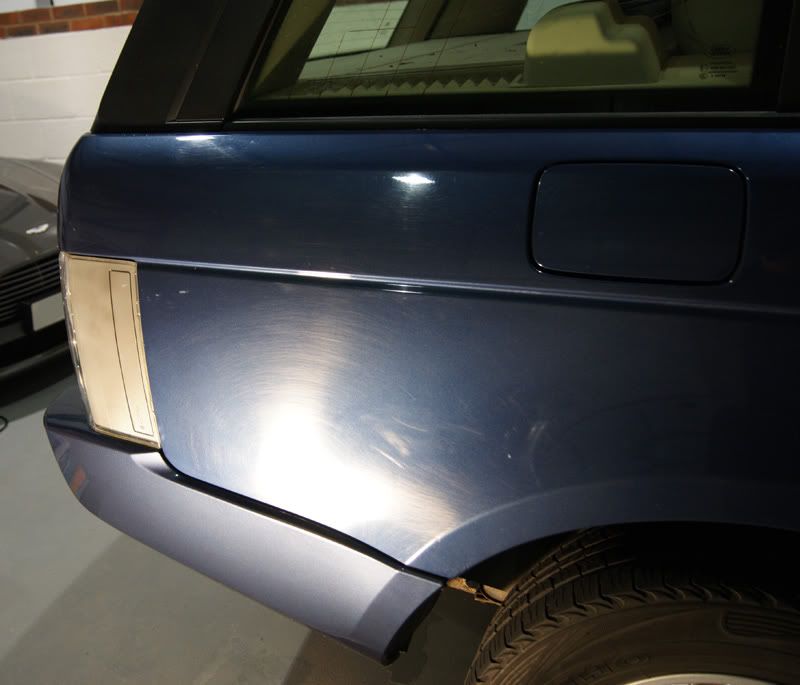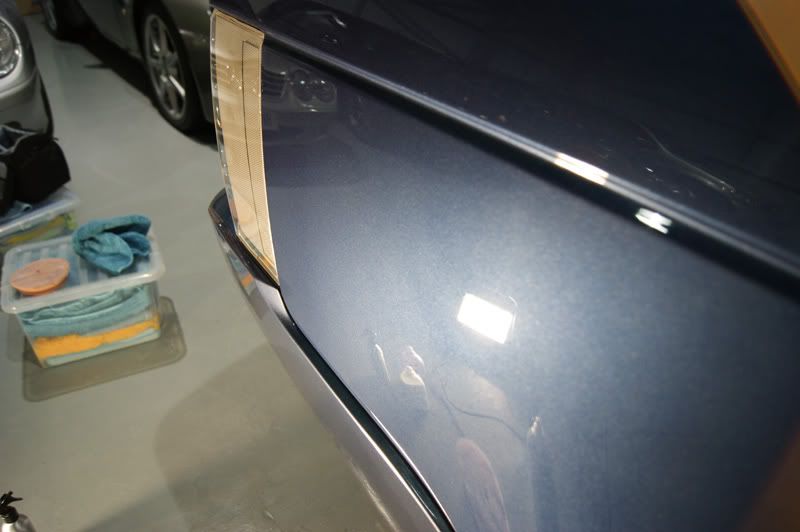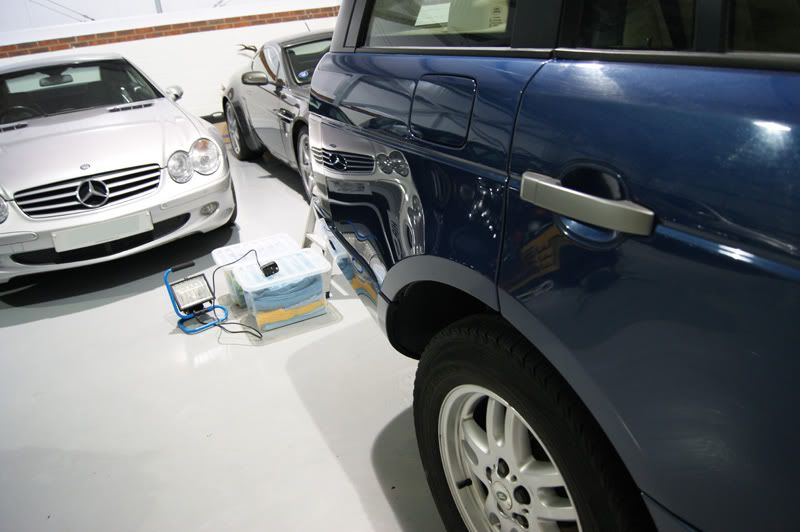 Offside doors and wing before....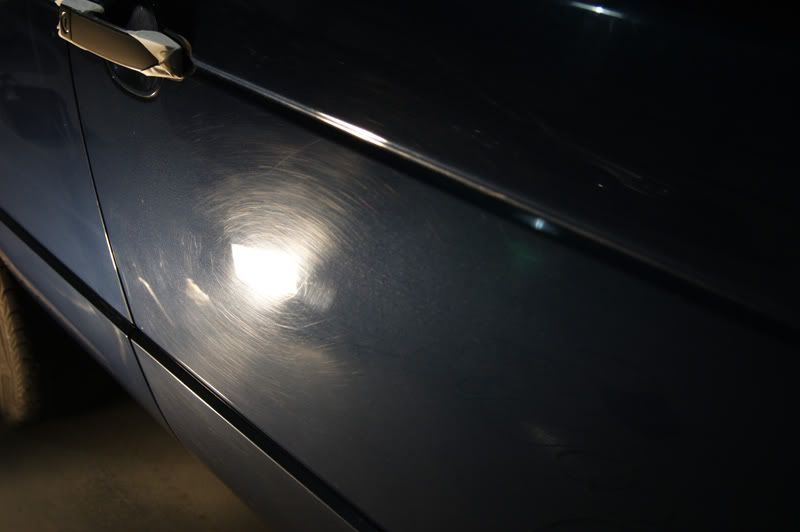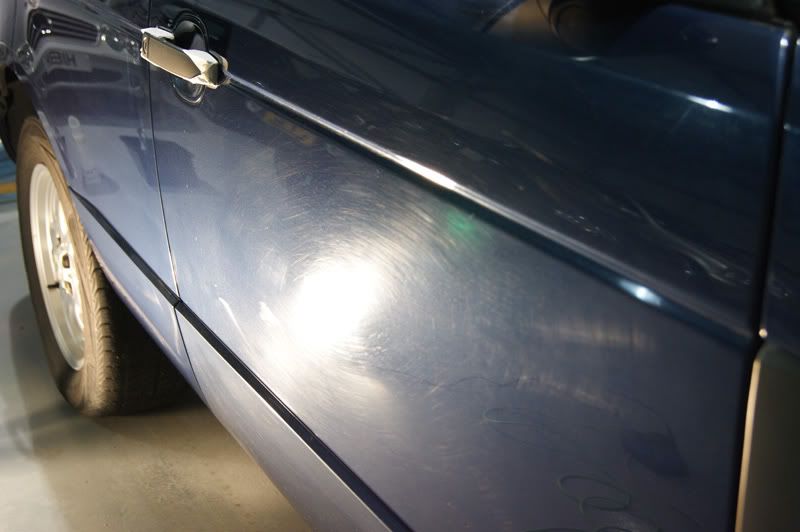 After....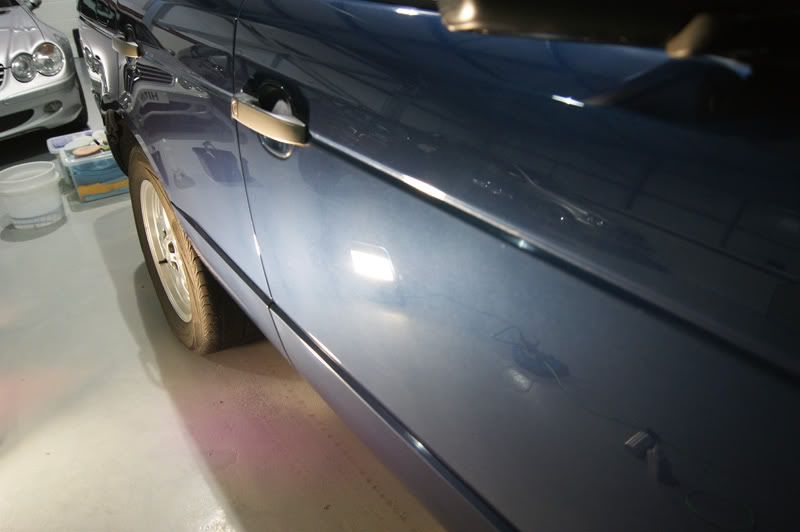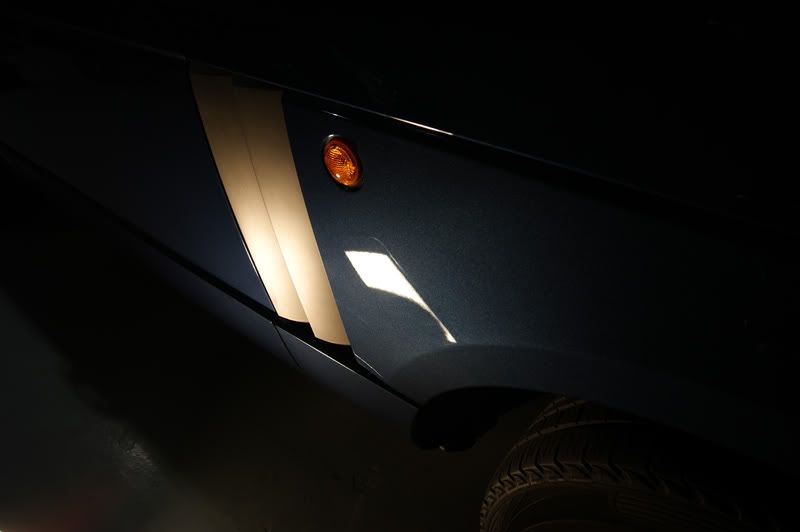 The bonnet before.....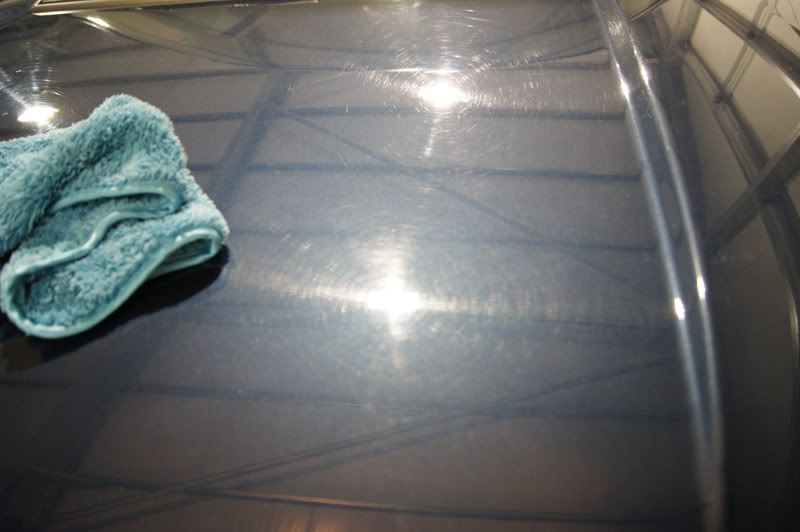 Nearside before.....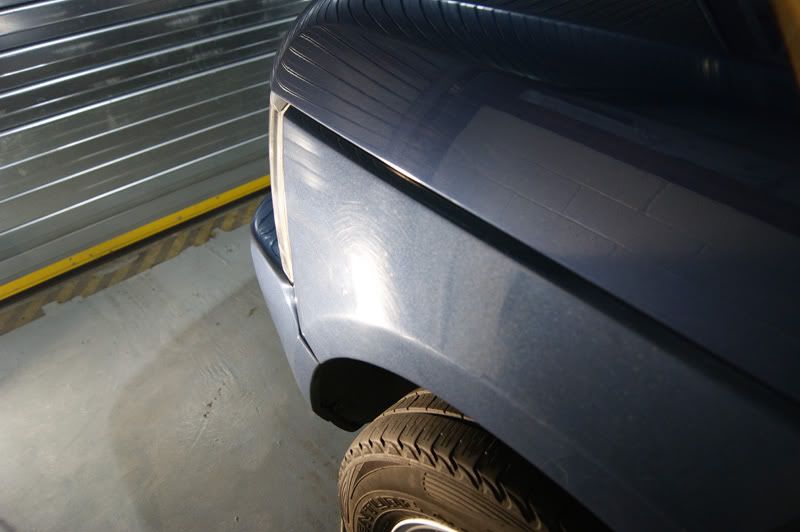 Bonnet with a little work.....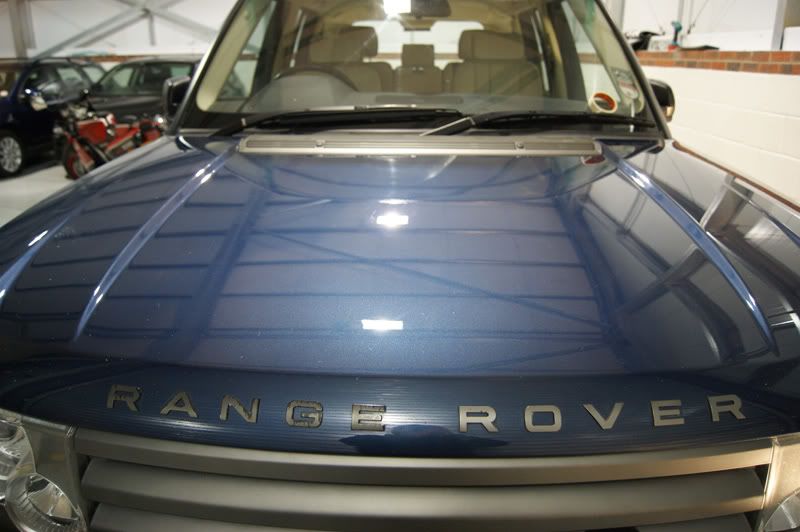 More nearside shots before....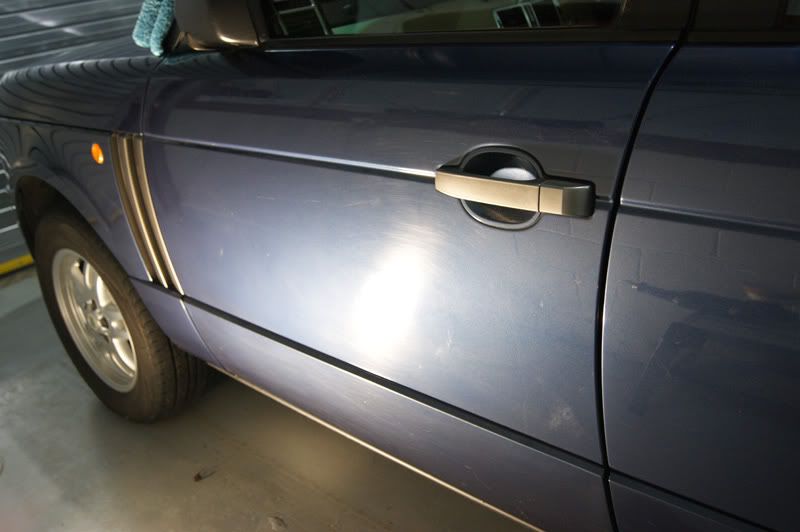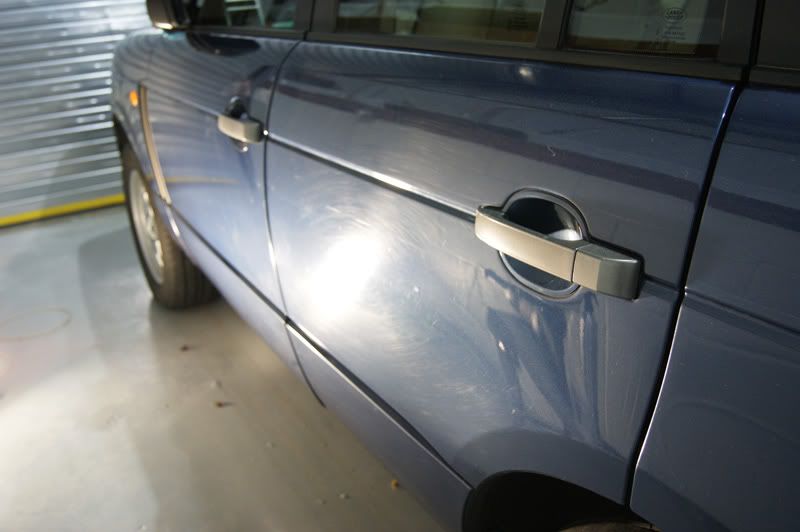 After a few sets...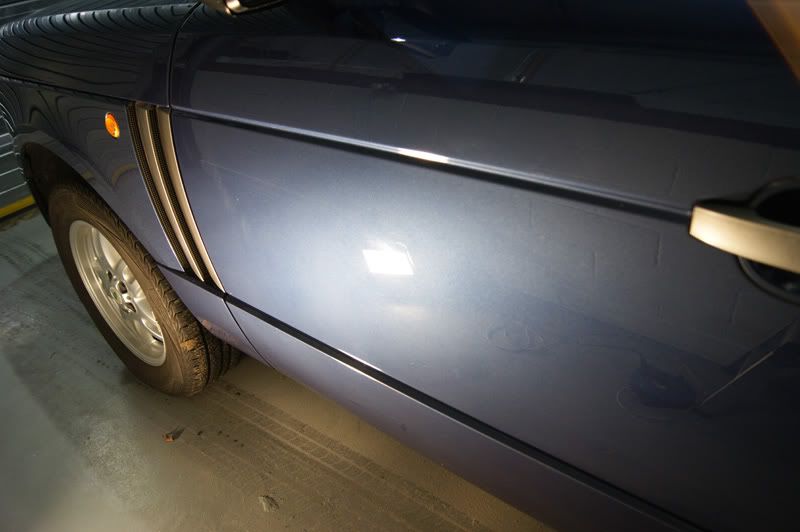 Time creeping on.... 6pm by this time.... I tackled the interior prior to any LSP or dressing....
No before shots! Doh! It was used for shooting, so you could imagine....
After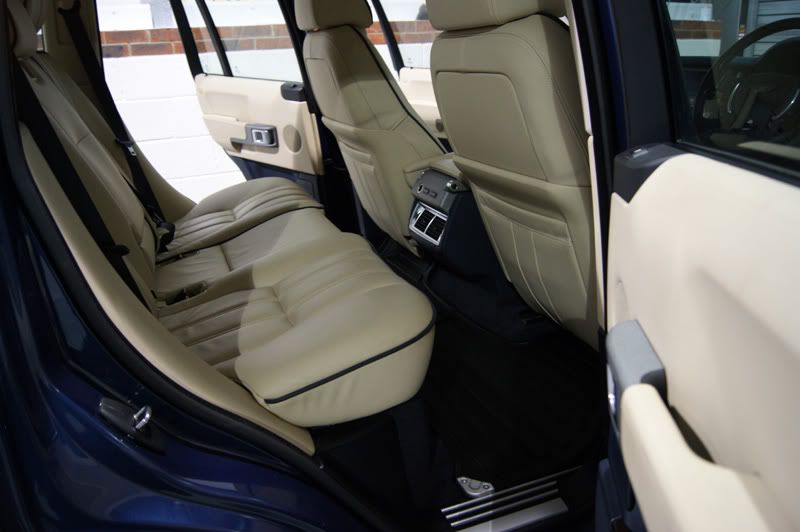 Nearly 10pm and all finished.... Some after shots wearing my new wax ....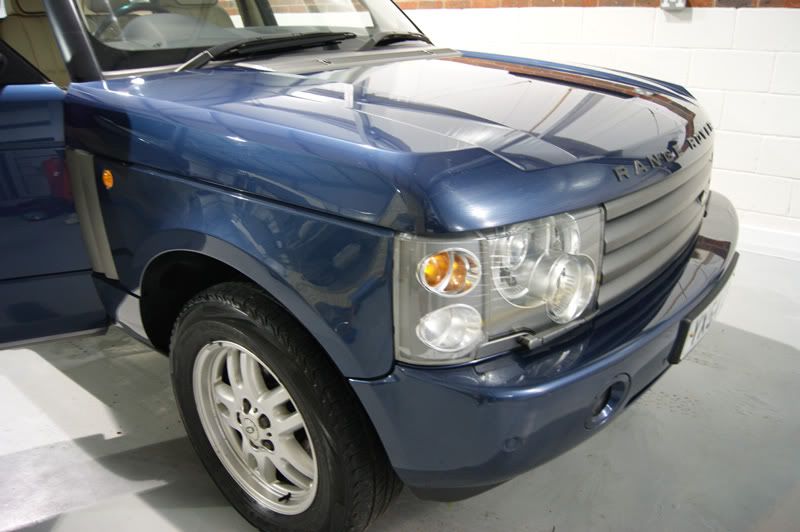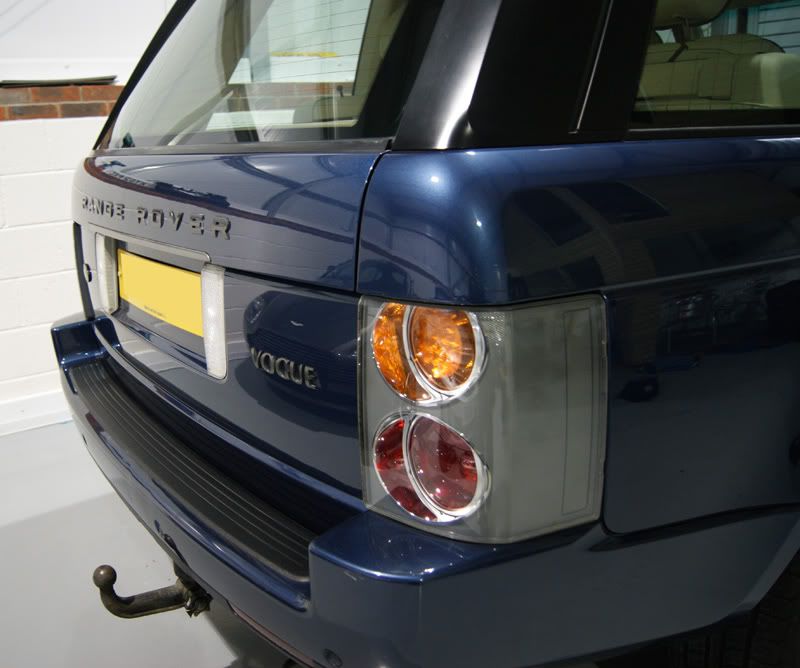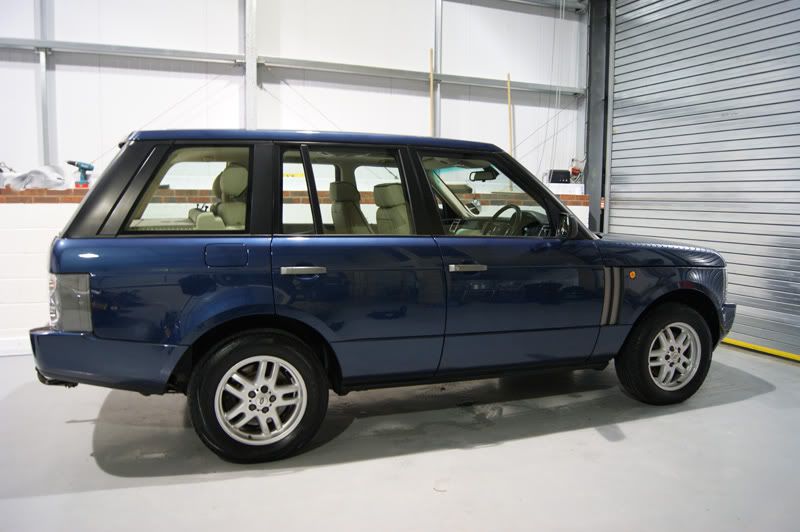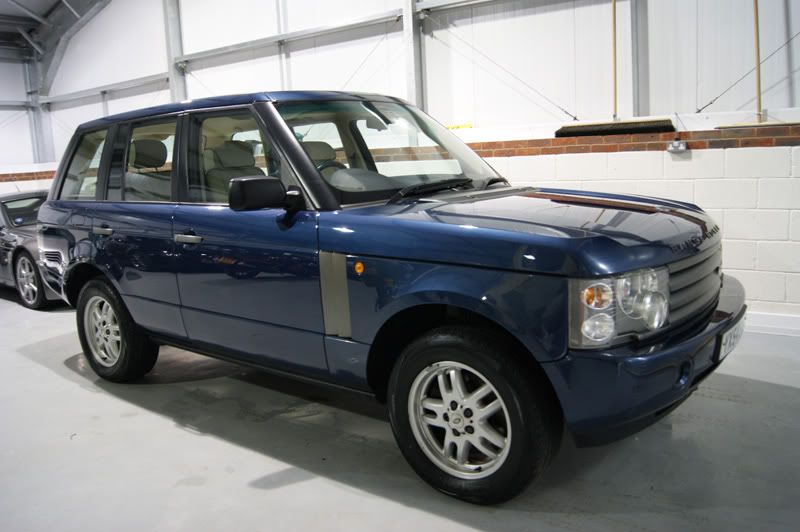 In all honesty, I would have like a little longer on it as there were a few other bits like the rear pillars that needed attention, but I was told to concentrate on the paintwork and interior....
A hard few days, but very rewarding.
Thanks for looking as always.... Mike