NOW SOLD
Hi Guys
For sale here is my old work mate. A 2007 '57' Renault Trafic SL27 dci
I bought the van brand new November 07 so I am the only former owner.
It pains me to sell it as it's been faultless but I have no use for it now. I attemted to expand last year and took on a member of staff who on paper should have been perfectly suited to the job... how wrong was I! Very quickly realised that he just wasn't ever going to come up to my standard of work and therefore had to let him go. While all this happened, I had bought another van which I'm now using and as good as I am, I can't drive two vans at the same time so it's got to go.
I think this van is the perfect opportunity for anyone thinking about going into the valeting/detailing business or looking to upgrade an existing van. It's litterally ready to go, just add your signs/logo
A little more info about the van then please have a look at the pics...
Renault Trafic SL27 DCI 115 SWB in Silver
A/C and Electrics pack (elec windows, elec heated mirrors, and air con which works perfectly
Van has only covered 50,000 miles
Fully serviced, last one at 43,000
Brand new MOT just been put on 2 weeks ago (no tax I'm afraid)
2 Brand new Continental Vanco 2's fitted to front, rears (also vanco 2's) have plently left on them
2 Keys, one of them never been used
650 ltr baffled water tank
Nearly new Sanli 2.2 KVA generator built into it's own secure cabinet. The best non Honda generator with parts available in the uk
Fully re-plylined about a year ago with all shelving etc done at the same time.
Chequer plate vinyl floor
Carpeted sides, shelves, gene cabinet door panels etc (look very smart and quitens down rattles loads)
Tool clips and hooks for all your spray bottles and brushes etc
It does have a Karcher/Honda HD 830BS
http://www.trafalgarcleaningequipment.c ... ure-washer
without the trolley in the van but (I'm being totally honest) it's 5 years old and had taken an absolute hammering for those 5 years so is feeling a little sorry for itself. However I would still say it's worth taking as it could probably be refurbed for way less than a new one as their not a cheap machine at all.
Could fill it up with spray bottles, chemicals etc if needed (at a small extra cost of course)
Inside the cab...
Parrot bluetooth kit 3200LS colour
Aux input cable for Ipod/MP3 player etc from factory head unit (in glove box)
Would be sorry to see it go as it's been like a loyal dog to me, never put a foot wrong.
The pics...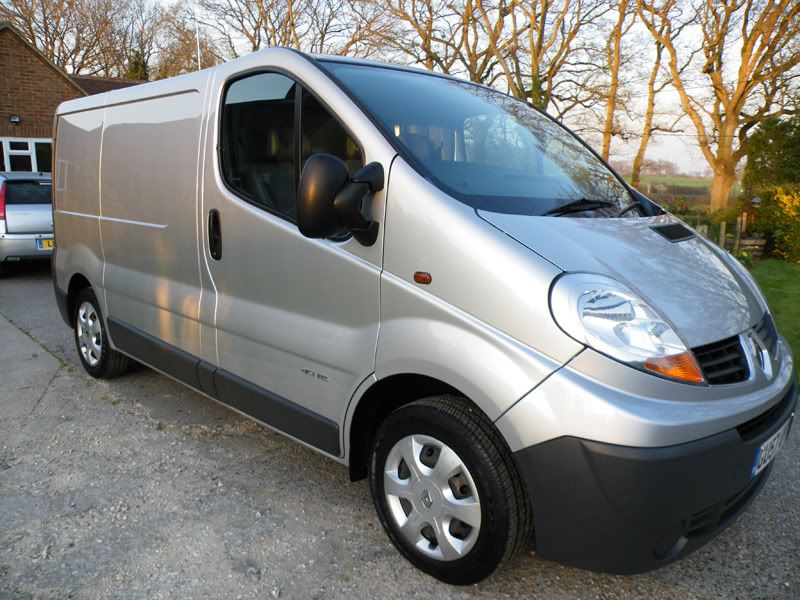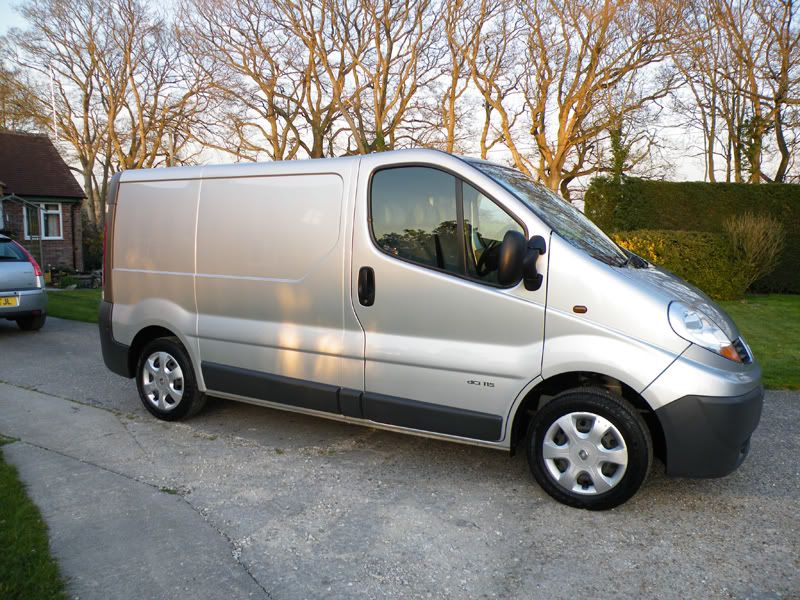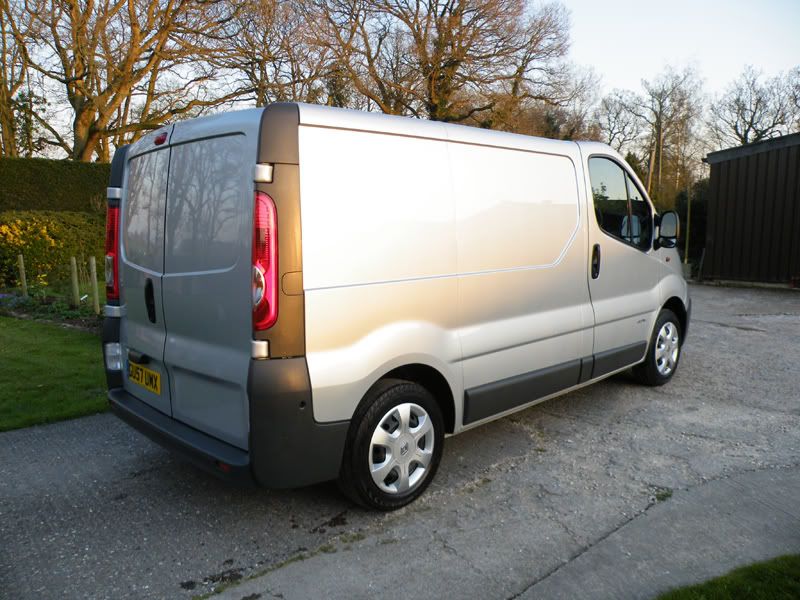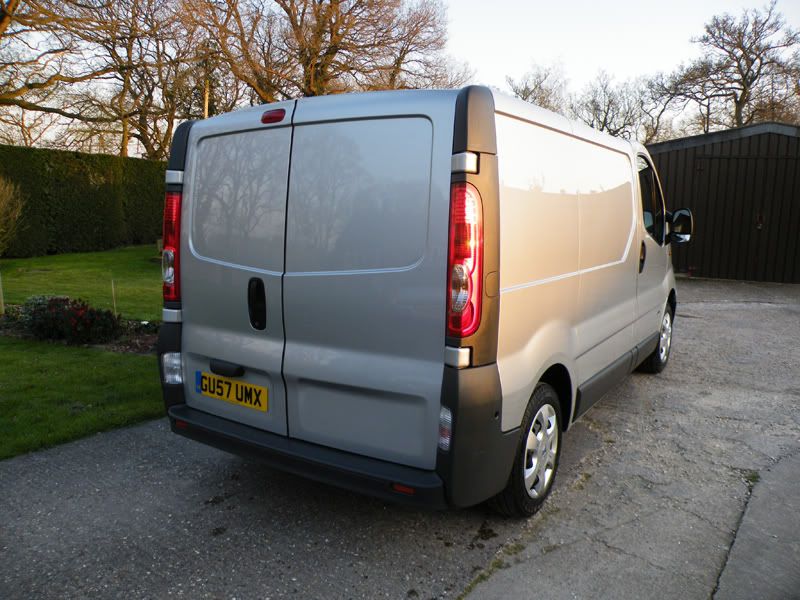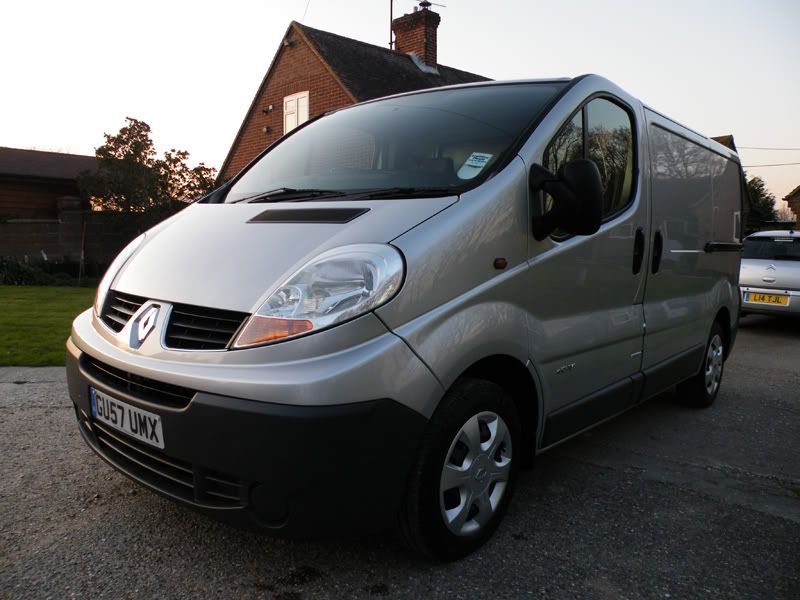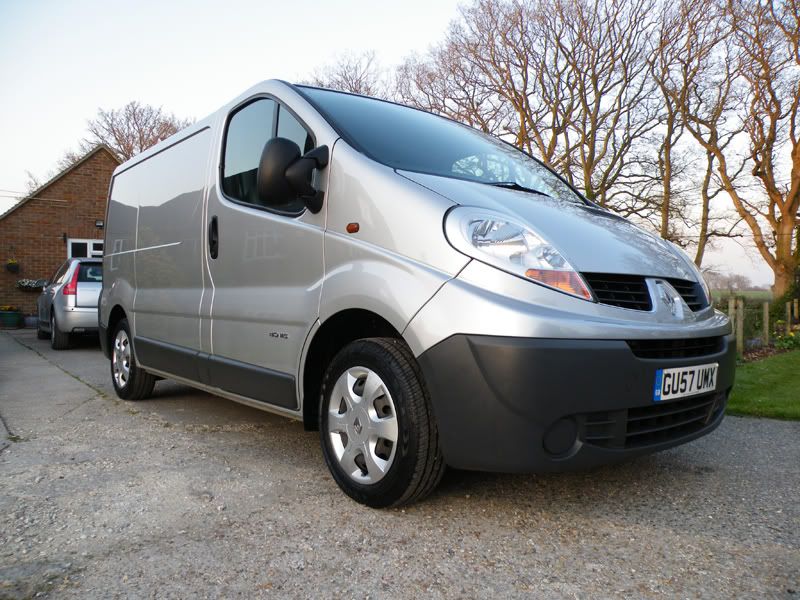 In the back...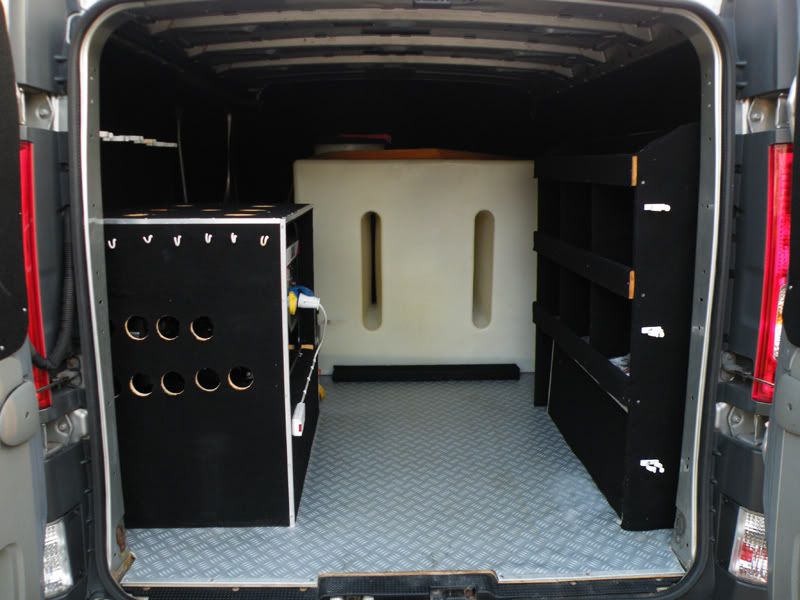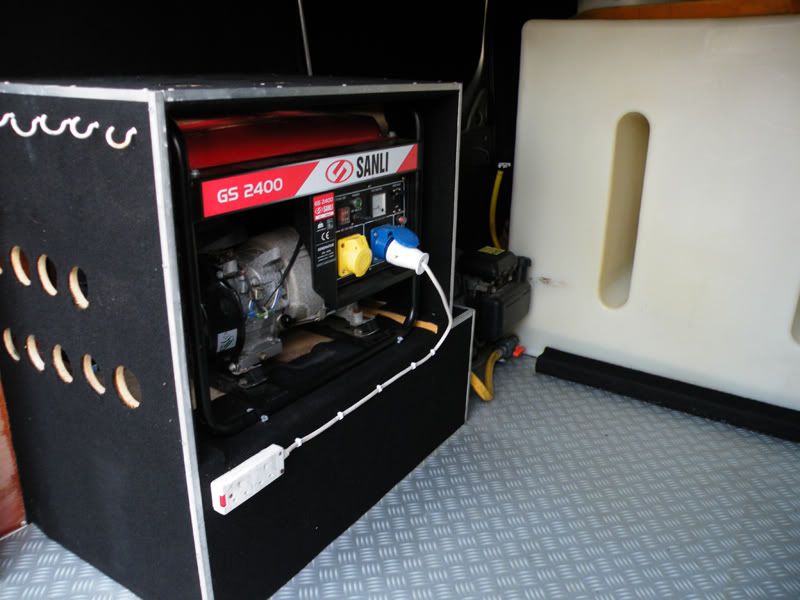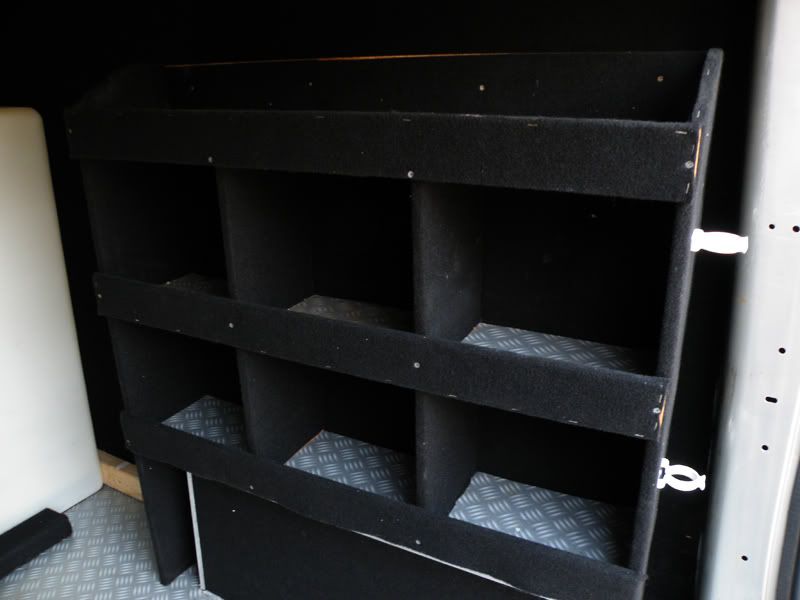 The Cab...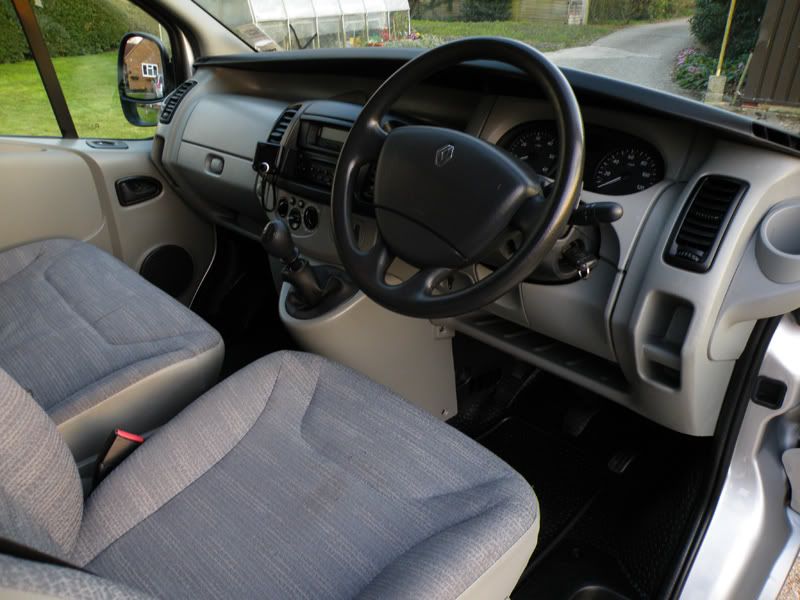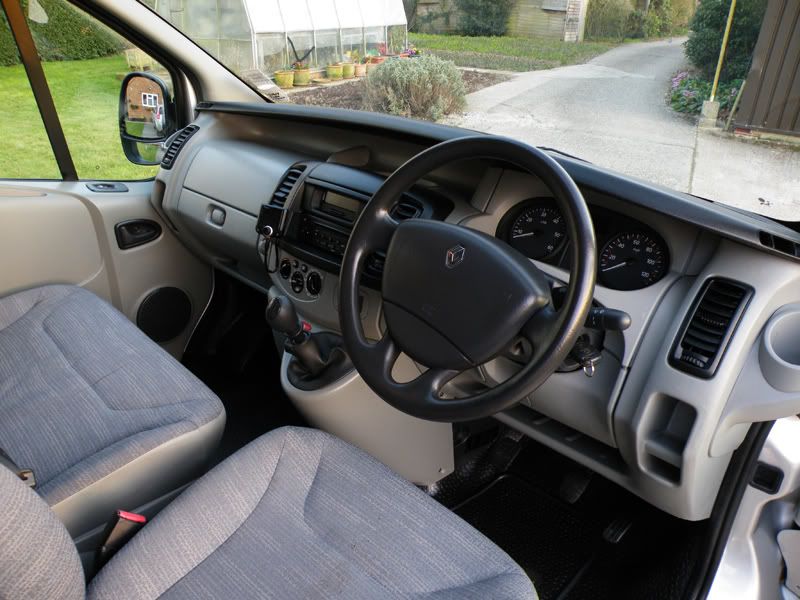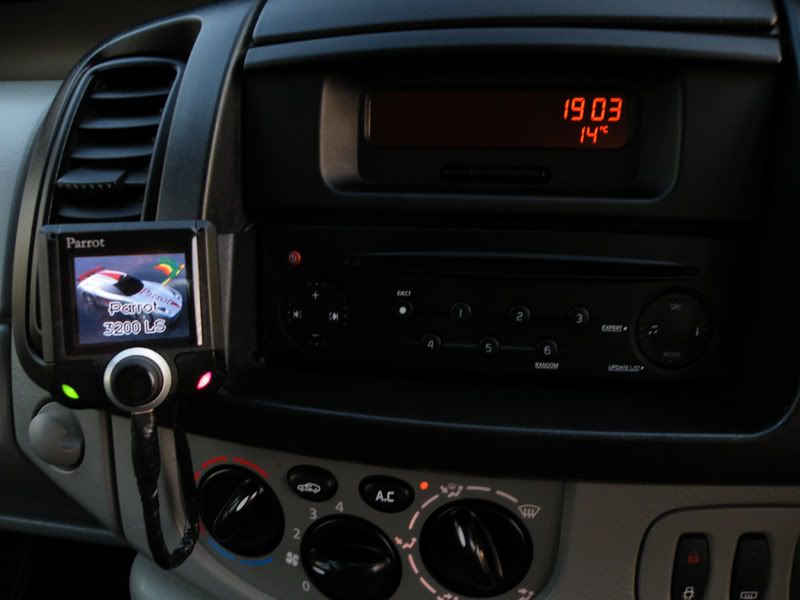 Engine bay...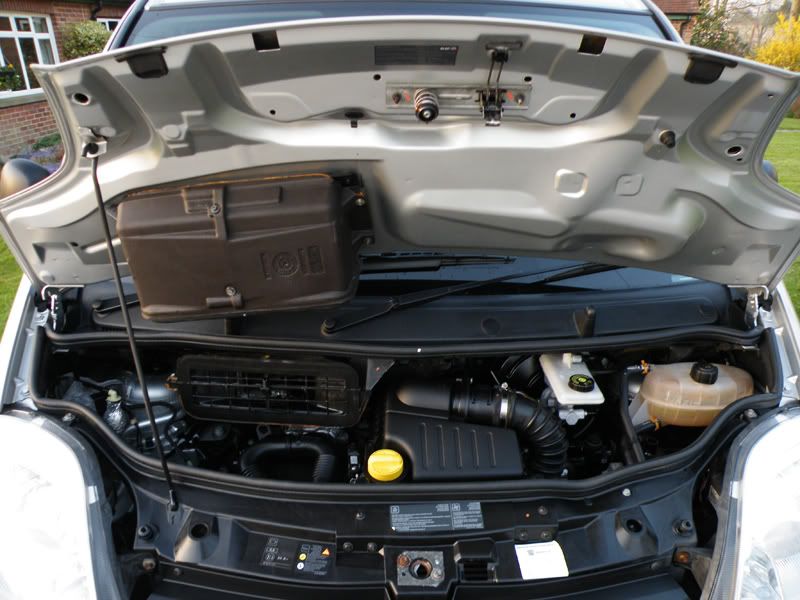 Documents etc...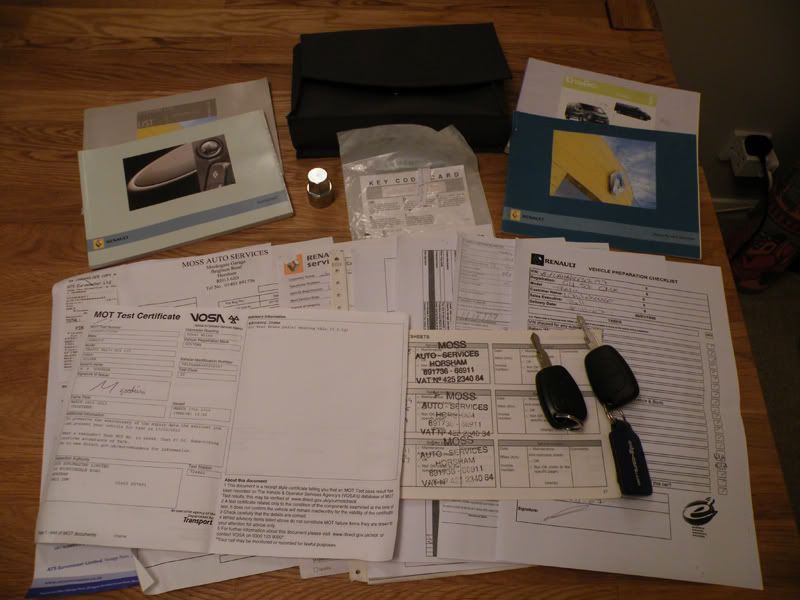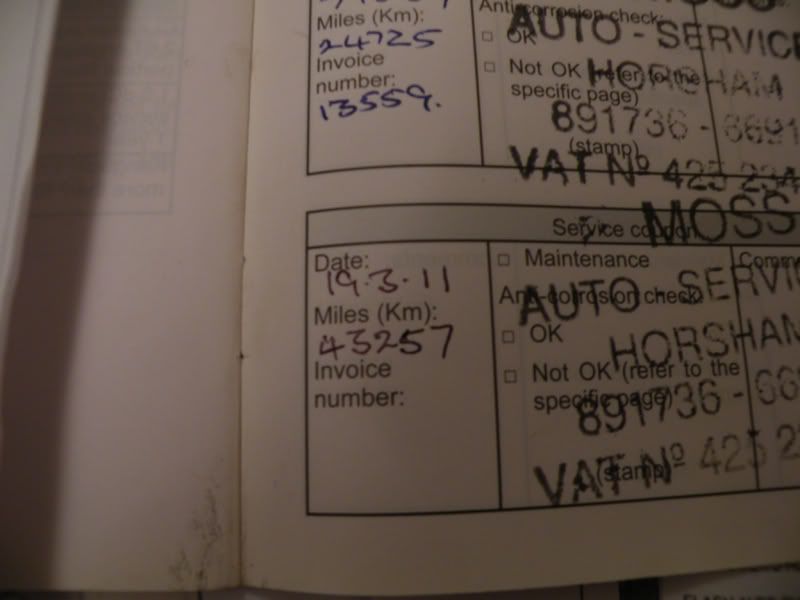 So, as you can see a very tidy and well cared for van.
Now for figures... I'm wanting £7500 for the van but please note there is NO vat on this vehicle so the price you see is the price you pay.
All usual rules apply and all dealings to be dealt with in the thread please. Will only reply to pm's when deal has been struck.
Thanks for taking the time to check my listing out and if your interested, get involved.
All the best