Hi all, been flat out busy for weeks now, so not a lot of time for doing write ups, and its so cold I haven't been taking many pics either. However this one really caught my eye as you don't see many around, and not in this sort of condition.
The owner of this 2003 MK4 Golf R32 asked me to carry out a full winter protection and leather treatment on it. this was carried out in our unit as the customer didn't have any outdoor space to work in.
Products and Process
Full wash stages, including Snow foam pre wash and 2Bm, using Dodo BTBM
Clayed using AG Clay and AG Clay Lube
Polished and cleansed using Jeffs Werkstatt Prime
LSP was Jeffs Acrylic Jett, 3 layers applied 1/2 hour apart
Final Spray of Jeffs Acrylic Glos
Wheels sealed with Poorboys Wheel Sealant
Tyres Dressed with Zaino Z-16
Leather clened and fed using the Zaino Twins
Glass cleaned and sealed using Carlack Twins
Chrome pipes polished using Briliant Metal Polish
Car was a clean as a whistle on arrival aside from some road grime, even after claying very little was removed. Only finished pics of this one, so here we go. (pics might be a bit grainy in places as they were taken on my phone)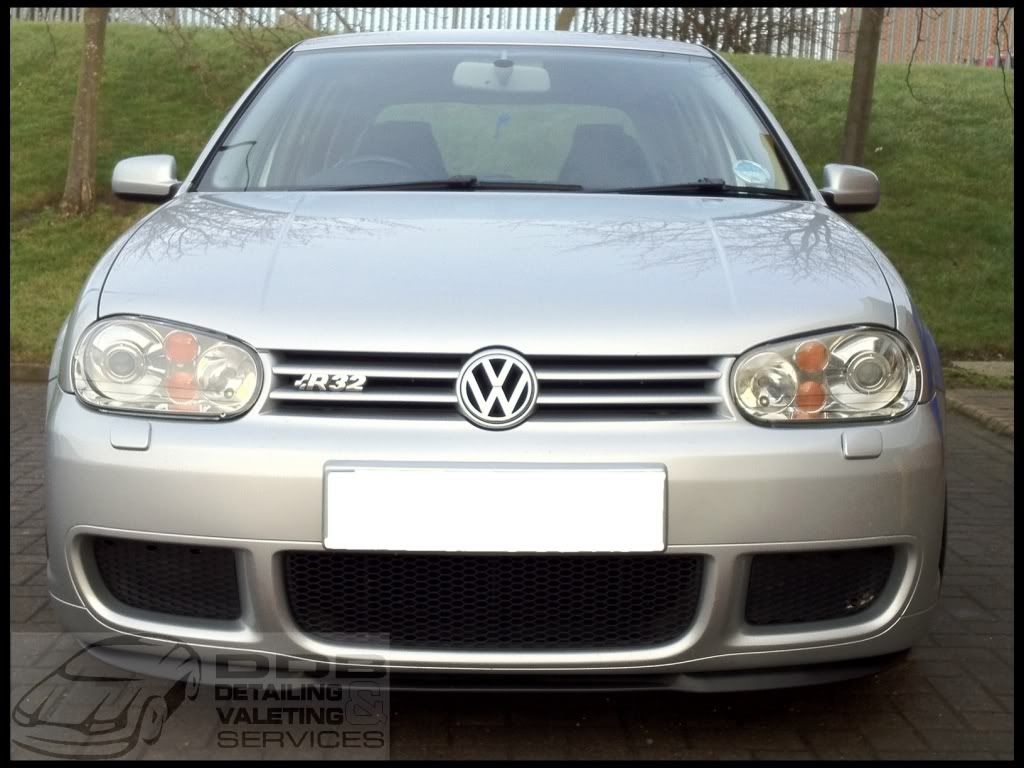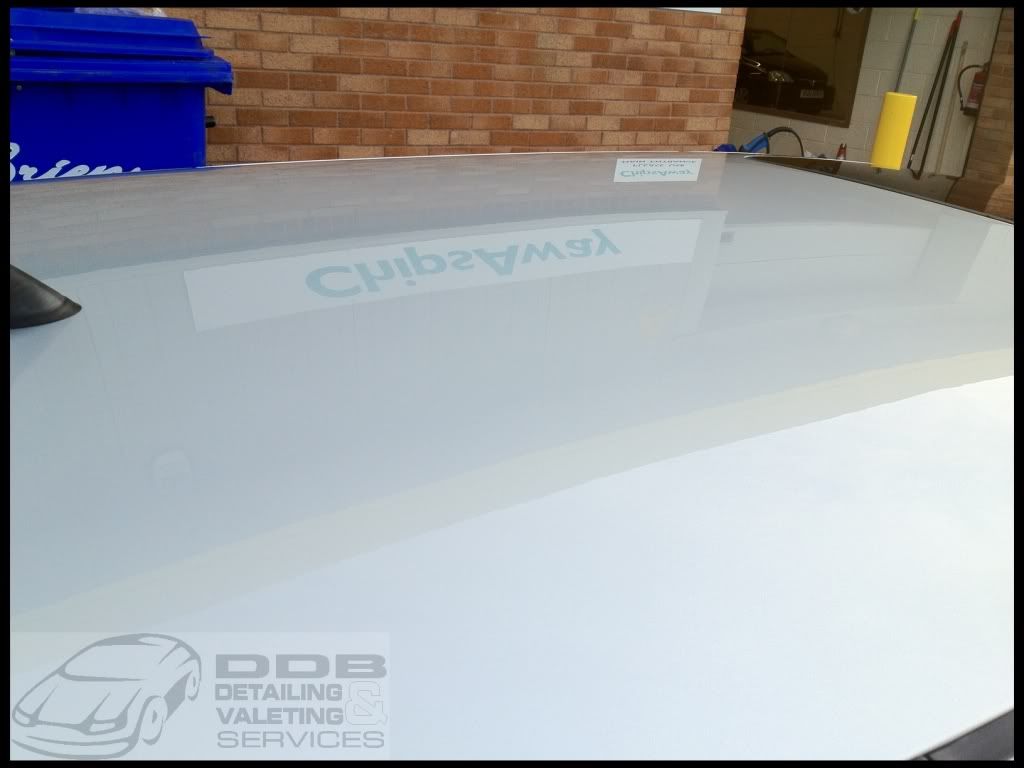 These are the best seats I have seen in a long time!! Very comfortable as well.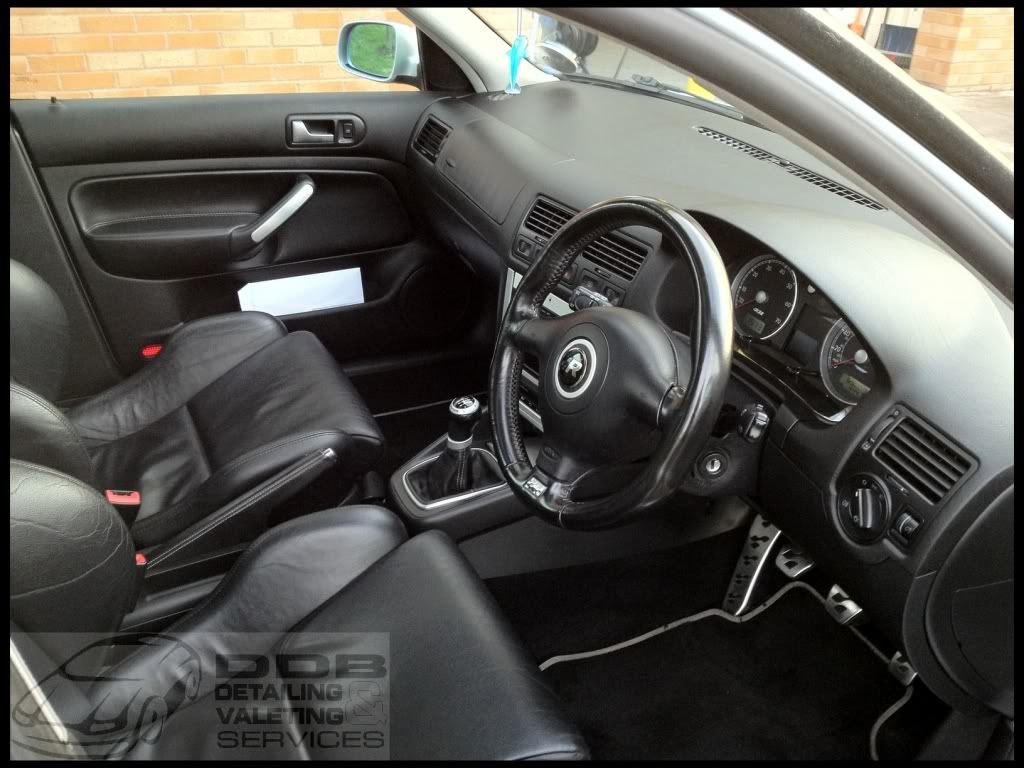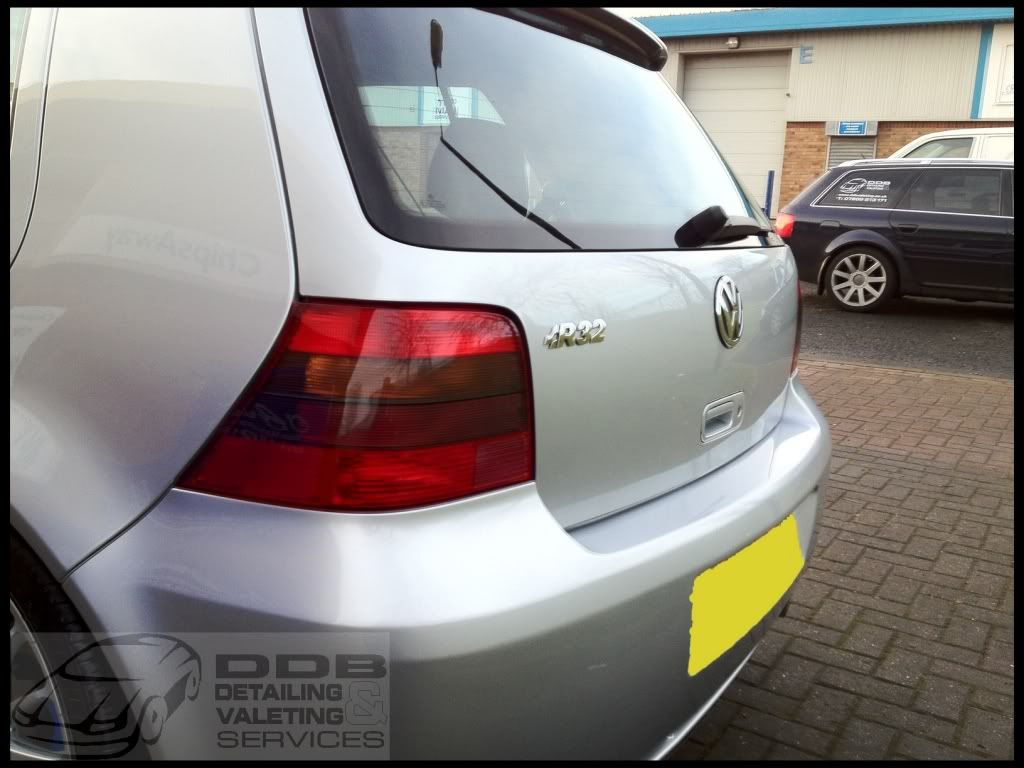 Another visitor on the same day was this, not a bad looking couple!!
Write up to follow on the RS4.....
Thanks for looking at another DDB write up, I am trying to catch up so there will be more to come in the next week or 2.
David@DDB